Techspert, AI technology innovator specializing in connecting businesses directly to experts for industry insight, welcomes Mike Taylor as VP of Sales.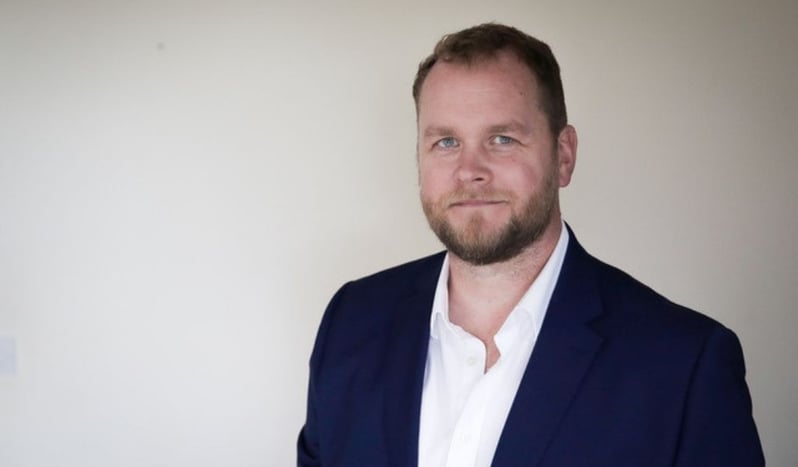 Mike Taylor, Techspert VP of Sales
Experienced in building businesses, launching new products and services, and growing, training and managing global sales teams, Mike Taylor brings 20 years' experience in the knowledge services industry with him as he joins Techspert as their VP of Sales.
Mike is focusing on business development, expanding and leading the sales team, and devising and implementing various strategies to propel Techspert's commercial growth in the expert network industry.
"Thanks to the rising availability of useful historical information in secondary sources, I've seen organizations increasingly relying on the opinions of experts to differentiate themselves from their competitors, using short, targeted conversations to get insights and opinions of those who really understand the niche area in focus," said Mike Taylor, Techspert VP of Sales.
"Techspert's disruptive, innovative approach to identifying the experts with the precise experience our customers need and our much more flexible approach to customer relationships puts us head and shoulders above the rest when it comes to technological capabilities in the primary research space, so I'm thrilled to join the team," he added.
Throughout his career, Mike has spearheaded various initiatives, enabling organizations to achieve commercial success. These include helping to build Evalueserve (a provider of research and analysis) from 40 people to over 2,000 during a 10-year period, and global leadership roles with other specialist research companies focused on research for procurement teams.
Additionally, Mike fulfils advisory roles with AI startups in Cambridge, including Versed AI which applies novel AI technology to build knowledge networks and find patterns within online information.
"Having Mike on board to join us for this rapid phase of our growth is phenomenally exciting," commented Graham Mills, MD and Co-Founder of Techspert.
"He brings game-changing expertise of the market research industry, as well as a stunning track record in an ability to translate true capability advantages into commercial traction. Watch this space!" he concluded.