Use better, faster insights nobody else is using and gain an edge on your competitors
1 in 3
Of our experts are unique to Techspert and haven't consulted before
70%
Experts sourced by us accepted by our customers
233m+
Unique experts indexed within our knowledge network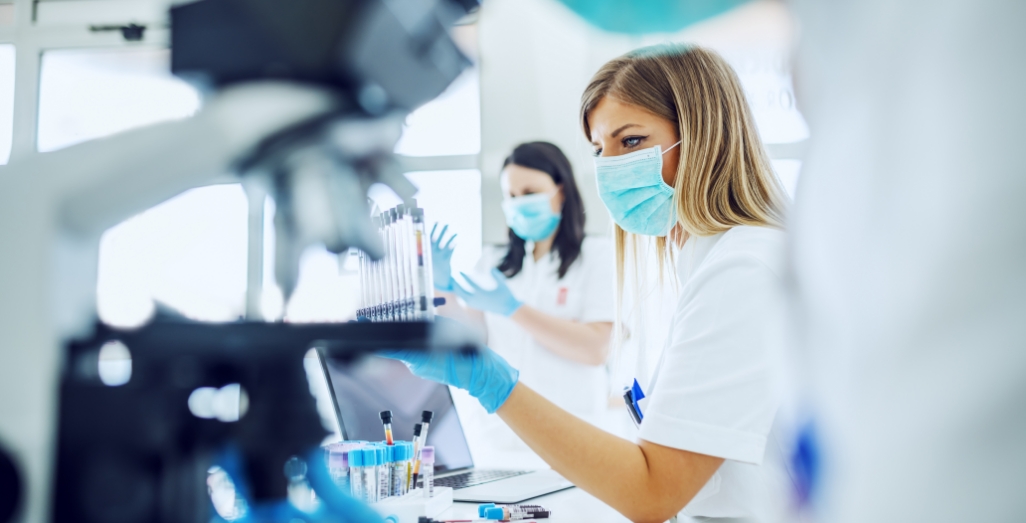 Start using precisely matched quantitative or qualitative insights only Techspert can find
Making an investment is a

big deal

- that's why you need to be sure you're getting only the best and most precise expert insights to help your business make the right decision.

And most importantly, you need them quickly.

We support businesses conducting due diligence and research on healthcare and life sciences investments, with deep coverage across all therapeutic areas and expert segments.

Unlike other vendors, we use AI search tech to custom-recruit on every quantitative and qualitative project, quickly connecting you with the exact experts you need - including those unknown to other expert networks, giving you a real competitive advantage.
See how we helped an asset management firm validate their investment decision with high quality insights
"

The quality of respondents, expedited service, and simplicity in scheduling and managing respondents results in a fantastic user experience for our team. Techspert's service quality is well above other established and larger service providers."
Associate Director,
Global Healthcare Consultancy

How your business can use Techspert to validate your next move
Harness our network of 233 million+ experts, custom-built search technology and professional experience to work with experts in any of the following project areas:
We're here to save you time and make it easy to gain the healthcare insights you need
Time is money - we get it. Not being able to quickly get the knowledge you need could lead to a bad investment decision - or worse - missing out on an opportunity altogether.
That's why we've developed a solution to help you engage with experts faster and more effectively, helping you get the most out of your engagements.

All projects with Techspert are managed through our knowledge management portal, which allows you to:
Get a comprehensive overview of your project and export info when needed
Quickly review expert profiles and schedule calls from inside the portal
Download and manage project materials in one central place
Tired of your investment decision being held up by poorly matched insights?
We have unparalleled expertise in healthcare and life sciences across all therapeutic areas, even in the most complex fields.
Our precision is down to our unique approach that blends AI-powered search technology with our in-house team of subject-matter specialists to identify experts in real time, rather than relying on traditional methods. Here's how the magic happens:
Step 1
Tell us all about your upcoming project and what you need
We'll kick off our custom expert recruitment straight away.
Step 2
We find the best-placed experts to share their knowledge
Our tech scours millions of expert profiles. We choose the most applicable for you to review.
Step 3
You connect inside our custom-built Techspert portal
Schedule calls with one click, then manage the connection and access materials in a one place.
"Techspert is the best vendor I work with. You are all great at sticking to timelines and you deliver quality experts."
Consultant, Healthcare Consultancy