Upcoming Events & In-Person Sessions
Meet us at the next event and join us for a discussion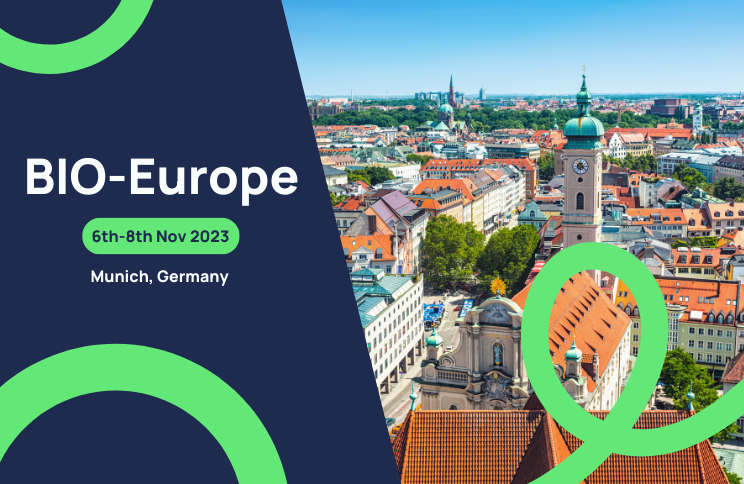 BIO-Europe -


Munich, Germany
November 6th - 8th 2023
With over 5,000 attendees from 60 countries and representation from 2,220+ companies, BIO-Europe stands as the continent's largest assembly of biopharma professionals. Whether you're seeking partnerships, insights, or networking opportunities, this is the place to be.
FT Global Pharma & Biotech Summit
-

London, UK
November 7th - 9th 2023
The Global Pharma and Biotech Summit stands as a pivotal annual gathering for those keen to stay abreast of the latest trends and innovations in life sciences. Over three enriching days, both in-person and online, industry frontrunners and specialists will delve into hot topics ranging from drug discovery and clinical trials to market access and patient engagement.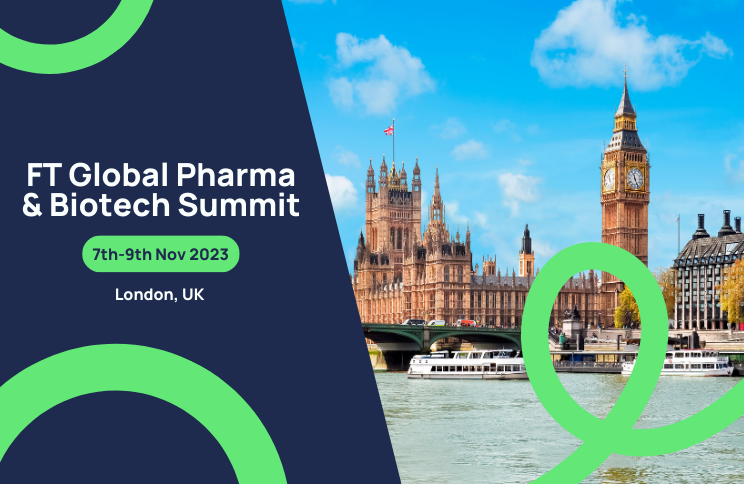 For more details or to set up a meeting during any of these events, please reach out to our Marketing Team at txp-marketing@techspert.com.

Safe travels and see you there!