5 million +
Specialisms across healthcare and life sciences covered by our experts
Rated 5/5
Trusted by experts globally - rated 5/5 on Google, 4.7 on Trustpilot
96%
Experts who regularly consult had a similar or better experience with Techspert compared to other expert networks
Be a part of our knowledge network
If you have subject matter expertise and are ready to share your insights with people who need it, you're just what we're looking for.
At Techspert, we make sure our customers and experts are perfectly matched. You'll be working with business and organizations that need your specific insights, helping them bring new products to market or make investment decisions - and ultimately improving healthcare outcomes for people all over the world.
Plus, you get paid for sharing your expertise!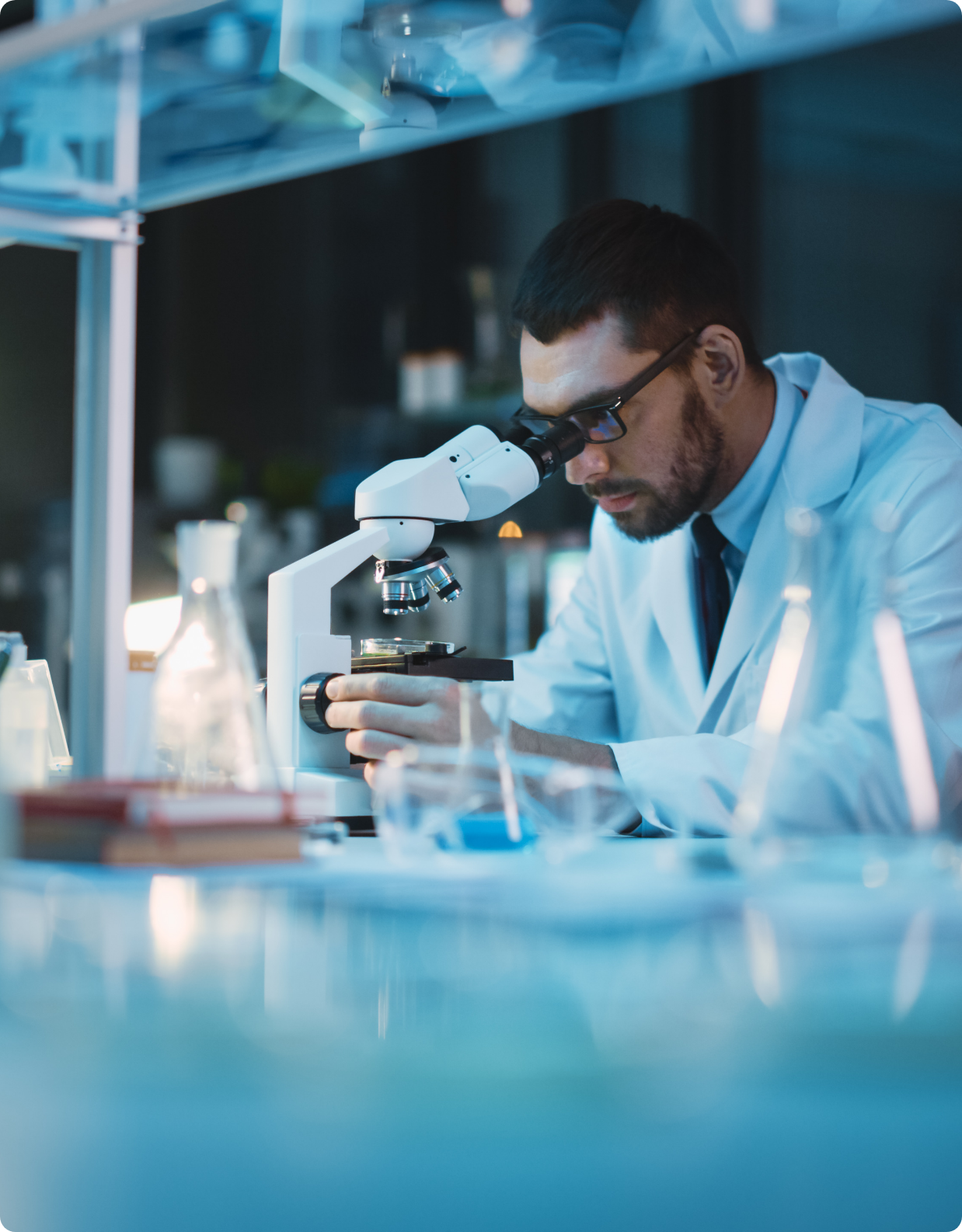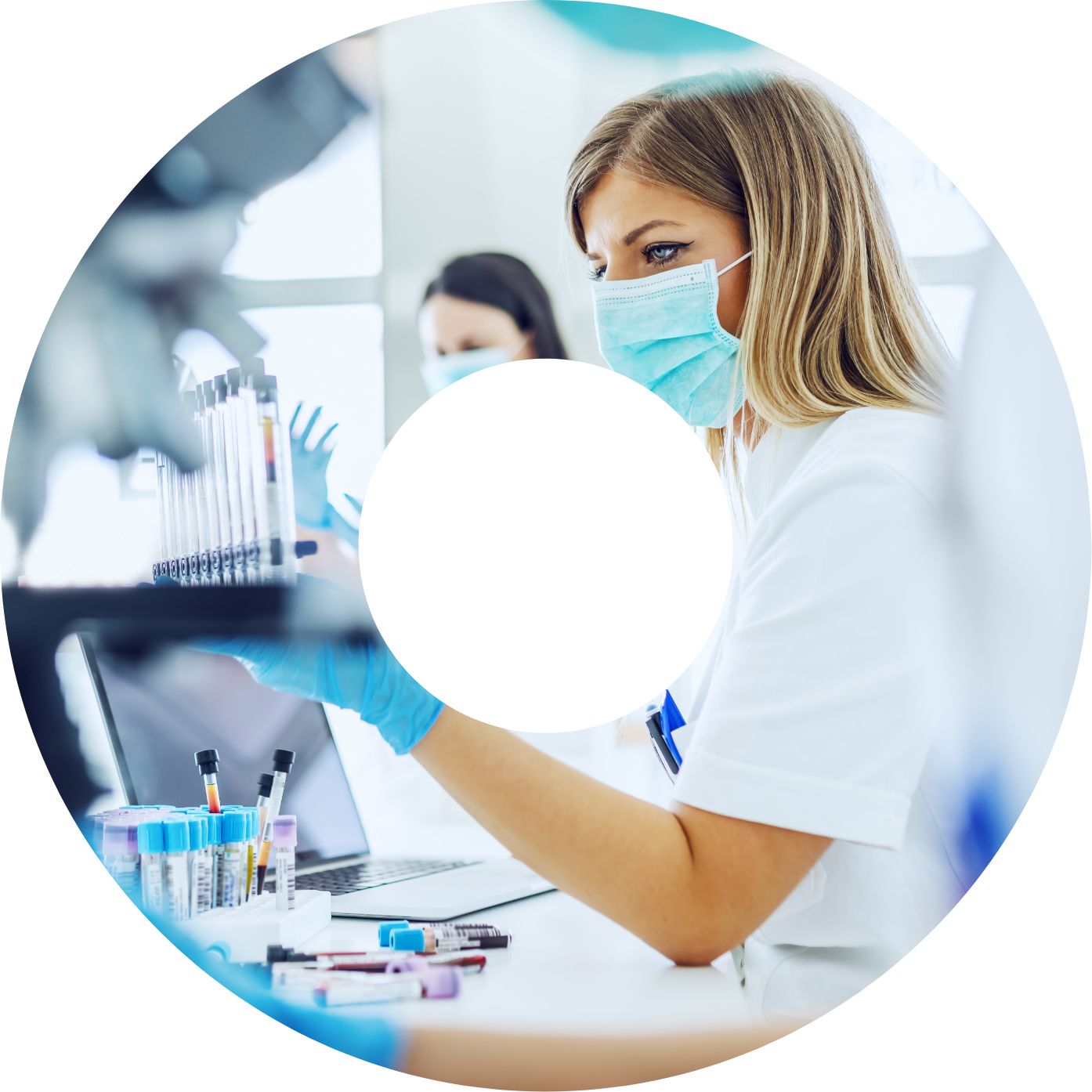 Our expert network is ready to help with a wide range of healthcare and life sciences projects
We support our customers across a wide range of project types, including:
Market research
Due diligence
Innovation & product development
Our network includes over 233 million experts and we're confident we can match our customers with the precise insights they need to complete
their project work.
"You guys are very professional, and that comes across at a very high level. Your clients are good too. I probably get between forty and a hundred invitations a week, but I pay attention to your emails. You're a good company, great to work with and so helpful."
Expert
Pharmacy Director
Based in the US