Techspert, the AI technology innovator specializing in connecting businesses directly to experts for industry insight, has appointed Henry Fairpo as its Chief Financial Officer (CFO) and Mike Adam as its Chairperson.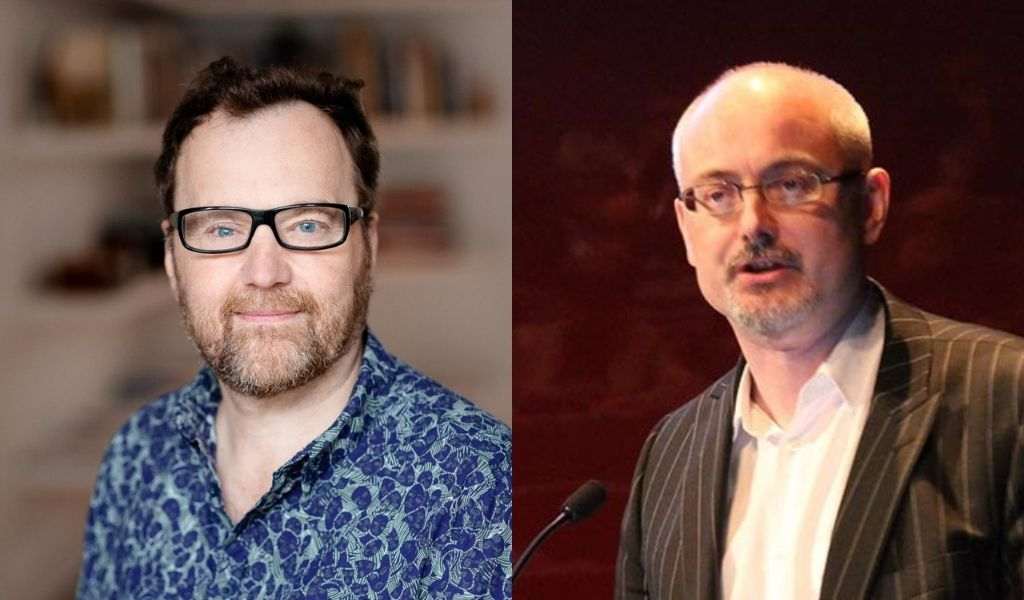 Newly appointed Techspert Chairperson, Mike Adam (left) and CFO, Henry Fairpo (right)
Techspert, the AI-powered expert network connecting businesses with subject matter experts for domain-specific insights, is pleased to announce that Henry Fairpo and Mike Adam have joined the company as CFO and Chairperson, respectively.
Armed with 30 years of experience in the financial field, Henry Fairpo brings a wealth of experience to Techspert. His previous roles include being CFO and on the board of various companies ranging from growth stage tech-enabled businesses to big accounting firms.
Henry's primary responsibility is to understand what makes techspert.io successful by ensuring the company knows where it stands financially, and within its growth map, and making sure the scale-up continues its rapid growth trajectory while remaining financially stable.
When asked what drew him to the AI-driven expert network, Henry had the following to say:
"I've acted as an expert in the past and recognize the obvious potential to deploy technology to solve the real (and growing) business challenge of finding and connecting with deep expertise and insight in a much more value-building way for our clients."
"Combine all that with brilliant backers and the opportunity to put my experience to good use and Techspert instantly felt like home," he added.
To strengthen its leadership team further, Techspert also welcomes Mike Adam as its Chairperson.
Mike was one of the founders of the systematic trading company Adam, Harding & Lueck and spent the first 25 years of his career in technology for trading, pricing, and analyzing financial markets. Over the last 30 years Mike has founded, built, and sold several technology businesses.
With his broad experience of the challenges involved in disrupting established industries with new technology, Mike will be instrumental in helping techspert.io navigate the inevitable challenges faced by any ambitious early-stage business.
"Techspert is well placed to redefine the way that businesses access expertise," said Mike.
"It's a delight to find a business that's already on the way to working out how to challenge an incumbent business model. I love the fact that David and Graham have already made such amazing progress and hope that I can help them avoid some of the many mistakes I have made over the years," he added.
David Holden-White, joint Co-Founder and Managing Director with Graham Mills concluded:
"It's fantastic that Mike and Henry are joining us on our mission to empower the world's businesses to make better-informed decisions. They bring a wealth of experience from their respective fields and they'll have a massive impact on the scaling-up of Techspert over the coming years."