Engage with precisely matched insights for healthcare market research
1 in 3
Of our experts are unique to Techspert and haven't consulted before
90%
Experts precisely matched to projects using our AI algorithms
233m+
Unique experts indexed within our knowledge network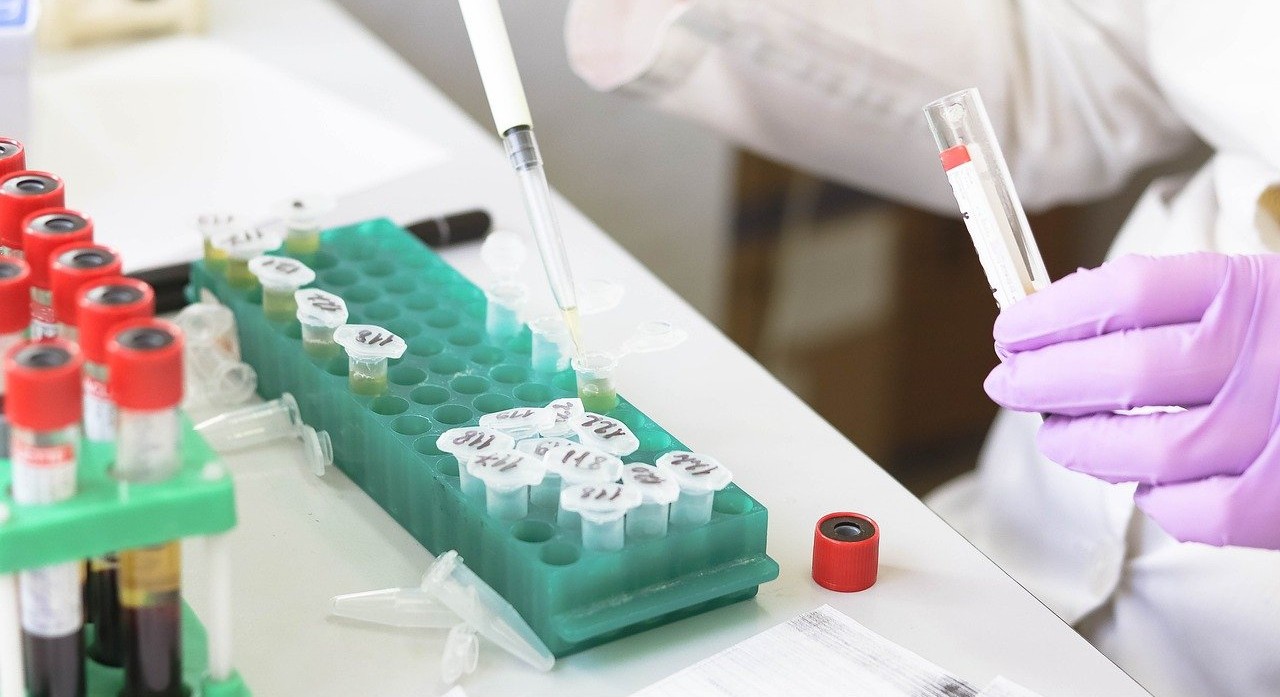 Struggling to gain the right quantitative or qualitative insights for your healthcare market research?
We understand how important it is to have the right insights for your market research project - not being able to engage with the precise experts you need could risk letting down your client or missing out on a key business win.
We specialize in recruiting high-quality healthcare and life sciences experts, with unmatched coverage across thousands of therapeutic areas and specialties.
Because we're not limited to a fixed panel or database of experts, you won't see the same faces again and again - instead, we custom-recruit on every quantitative or qualitative project, ensuring we put you in touch with only the most relevant experts for your market research projects.
See how we helped a global strategy consultancy boost their molecular modelling market research with insights across 3 continents
"Efficient communication, responsive and willing to go the extra mile in order to achieve our project goals."
Senior Consultant,
Global Consultancy

Market research: use cases
Harness our network of 233 million+ experts, custom-built search technology and professional experience to work with experts in any of the following project areas:
Competitor and market research
Benchmarking and competitive intelligence
Product development
Research studies and clinical trials
Pricing and market access
Product commercialisation
We've made it easier than ever to tap into the emerging generation of healthcare knowledge leaders
When it comes to seeing through a successful market research project, getting the right insights is only half the problem. Complicated scheduling and poor processes can add hours to a project, meaning you have less time to deliver great results and make your quantitative or qualitative project a success.
That's where our dedicated knowledge management platform comes in. All projects with us are managed through our portal, which allows you to:
Get a comprehensive overview of your project and export info when needed
Quickly review expert profiles and schedule calls from inside the portal
Download and manage project materials in one central place
Don't miss out on healthcare insights only Techspert can find
We have deep expertise in healthcare and life sciences across all segments and therapeutic areas.
Our ability to match you with experts so precisely is down to our AI-powered search tech, which works hand-in-hand with our in-house team of experts to track down experts in real-time rather than relying on a tired, static database. Here's how it works:
Step 1
Tell us all about your upcoming project and what you need
We'll kick off our custom expert recruitment straight away.
Step 2
We find the best-placed experts to share their knowledge
Our tech scours millions of expert profiles. We choose the most applicable for you to review.
Step 3
You connect inside our custom-built Techspert portal
Schedule calls with one click, then manage the connection and access materials in a one place.
"Techspert is the best vendor I work with. You are all great at sticking to timelines and you deliver quality experts."
Consultant, Healthcare Consultancy