Make your next product launch a success with healthcare insights nobody else is using
1 in 3
Of our experts are unique to Techspert and haven't consulted before
70%
Of experts we find are accepted by customers - double the industry average
5m+
Unique specialties and therapeutic areas indexed within our network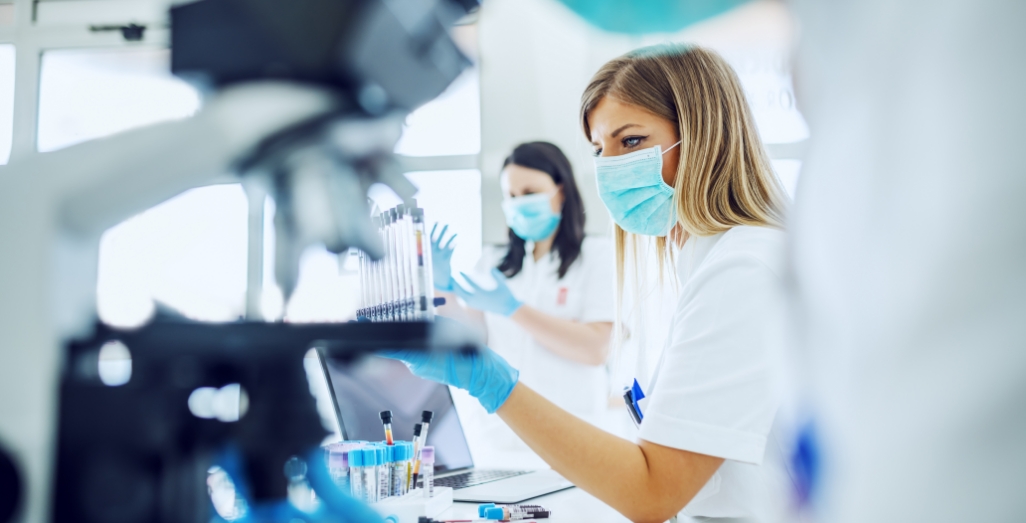 Is your latest venture being hampered by a lack of specialist knowledge?
Innovating new products in the healthcare and life sciences space, such as developing a new treatment or expanding into new markets, can be challenging and fraught with hidden obstacles.
That's why it's essential to consult with experts who can advise on everything from conceptualization and development, to pricing and market access, and all the way through to launch.

Our unique approach means we're able to custom-recruit the precise experts you need on both quantitative and qualitative projects, with strong coverage across all aspects of product development - even in the most complex or technical subject matters.
Discover how a healthcare consultancy used insights gained from market access experts to help their end client launch their neurological drugs portfolio in Europe
"

Techspert, thanks for the additional pushes and getting us some very high-quality interviews. Concierge medicine is a niche, rapidly changing space where finding the right people to talk to is incredibly difficult. I'm very happy with the interviews that we obtained."
Marketing Manager,
Biotech firm

Product development: use cases
Harness our network of 233 million+ experts, custom-built search technology and professional experience to work with experts in any of the following project areas:
Legal and regulatory approval
Market access and pricing
Product launch and commercialization
Don't settle for second rate insights -

start using technical knowledge and deep domain expertise

tailored to your exact needs
The key to a successful
pr

imary market research project is being able to access knowledge from key experts who can provide invaluable insights and help you get your product out to market.

That's why you shouldn't settle for second rate insights sourced from a static panel or database which may be an 'okay' match - you need to engage with subject matter experts that hold the information you need, quickly and efficiently, and in a way that doesn't make your job any harder.

All projects with Techspert are managed through our portal, which makes engaging with experts easier than ever. Our portal allows you to:
Get a comprehensive overview of your project and export info when needed
Quickly review expert profiles and schedule calls from inside the portal
Download and manage project materials in one central place
Start working with precisely quantitative or qualitative matched healthcare insights only Techspert can find
We have unparalleled expertise in healthcare and life sciences across all therapeutic areas, even in the most complex fields.
Our precision is a testament to our unique approach that blends AI-powered search technology with our in-house team of subject-matter specialists to identify experts in real time, rather than relying on slower, traditional methods. Here's how the magic happens:
Step 1
Tell us all about your upcoming project and what you need
We'll kick off our custom expert recruitment straight away.
Step 2
We find the best-placed experts to share their knowledge
Our tech scours millions of expert profiles. We choose the most applicable for you to review.
Step 3
You connect inside our custom-built Techspert portal
Schedule calls with one click, then manage the connection and access materials in a one place.
"Techspert is the best vendor I work with. You are all great at sticking to timelines and you deliver quality experts."
Consultant, Healthcare Consultancy