Techspert, the world's first AI-powered technology for mapping the world's expertise and connecting businesses directly to the source of the technical and market insights they need, has been added to Cofinitive's #21toWatch shortlist in the 'things' category.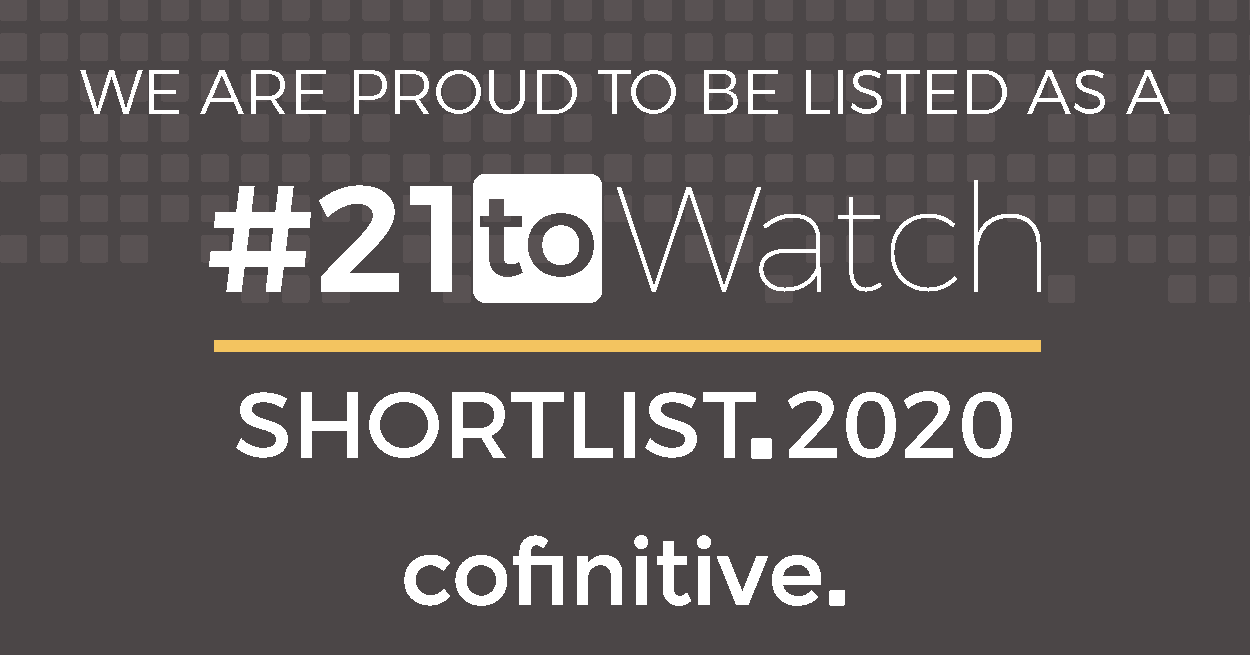 The awards recognize and celebrate organizations and people across Cambridge and the East of England who are setting the standards in innovation and entrepreneurship across the globe. The annual lists are divided into three categories – The People, The Companies, and The 'Things'. The 'things' category recognizes organizations that are setting the standards in innovation whether it be an invention, product, or development.
Techspert has been recognized for its AI-driven deep search technology which eliminates the limitations of human-led market research by using reinforcement learning models to autonomously crawl online content and data to map expertise in real-time.
The technology rapidly matches specialists to business needs with acute precision based on machine-driven predictions of expertise and influence. Techspert's connection platform facilitates knowledge exchange via a convenient portal handling one-to-one conversations and surveys.
Graham Mills, Techpert Co-Founder and Managing Director had the following to say:
"We're incredibly delighted to have made the shortlist. Our mission has always been to build and set new benchmarks in how data can be employed to empower knowledge exchange globally. Being shortlisted for such a prestigious award is a superb accolade, and excites us to have such external support of our mission in this space."
Out of all the entries received, 246 progressed to the longlist and from there 63 made the shortlist. Now the shortlisted, featuring a dynamic mix of 'People', 'Companies' and 'Things', candidates wait to find out if they will be identified as a #21toWatch winner.
The #21toWatch shortlist is independently judged by four leading specialists across a range of disciplines. The judges for 20202 are Isabel Fox (Luminous Ventures), Tim Robinson (Tech East), Siddhi Trivedi (Entrepreneur), and Bruno Cotta (CJBS Entrepreneurship Centre) who will all assess the candidates based on five criteria: innovation, challenge, influence, viability, and memorability.
"The judges have a tough job ahead of them," said David Holden-White, Techspert Co-Founder and Managing Director.
"The competition is incredibly tough with inventions in the 'things' category ranging from a natural plastic alternative made entirely from peas to organic electronics. We're honored to be included among other pioneers in Cambridge and the East of England and look forward to finding out who makes the Top 21," he concluded.