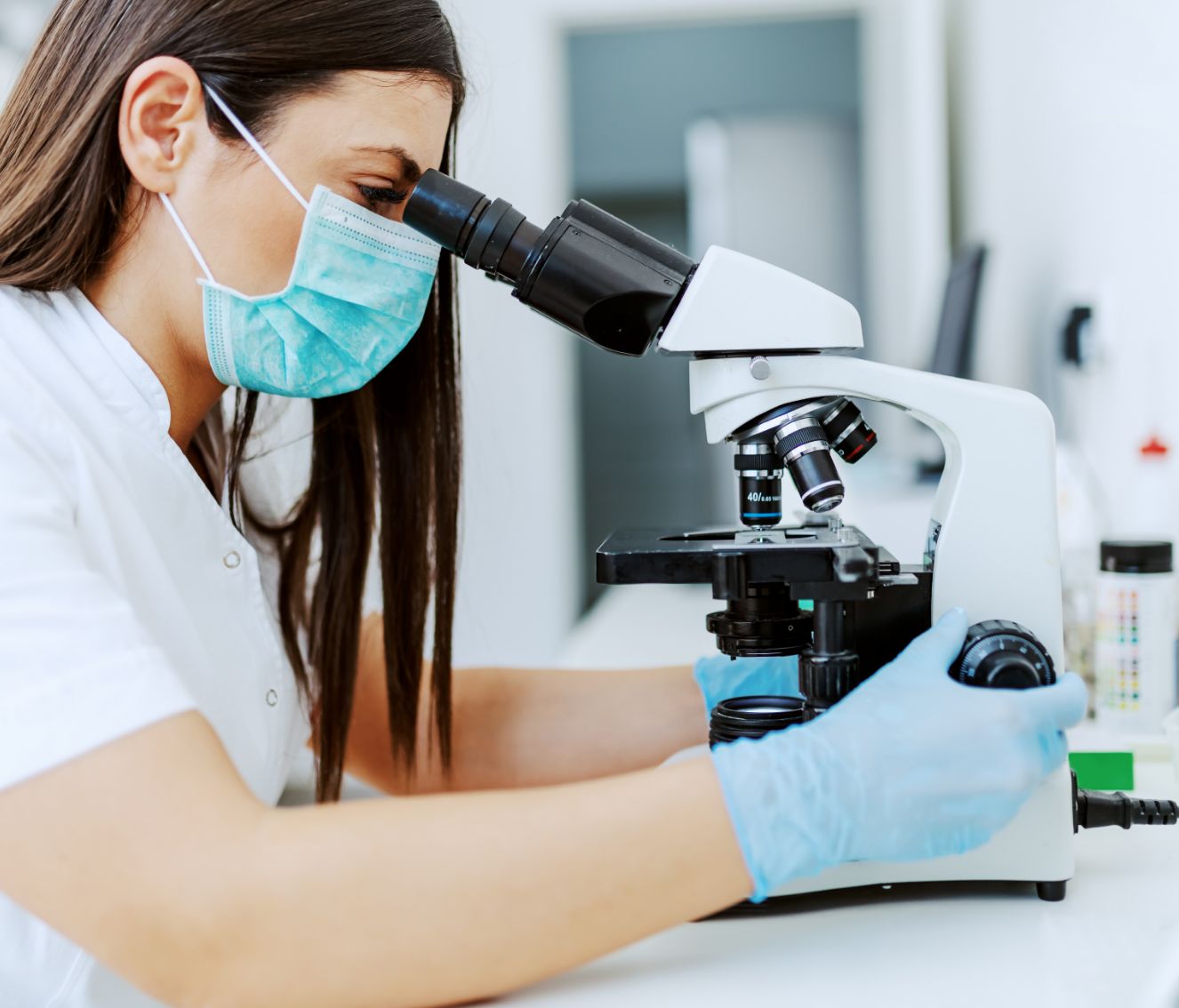 We use technology to connect the world's best minds to the businesses that need their insights
Techspert is the leading expert network for healthcare and life sciences.

We connect people looking for expert insight with experts who have the knowledge to share, connecting you with the precise quantitative and qualitative results you need to make smarter business decisions.

Using our AI-powered and data-backed search technology, we can find experts you won't find anywhere else, in any field, from anywhere in the world.
Driving better decisions with healthcare insights matched precisely to your quantitative and qualitative project needs
Techspert specializes in matching experts with people looking for expert insights. Whatever the industry or area of knowledge you need, our custom-built technology and dedicated team ensure you always have the best possible match for your project in: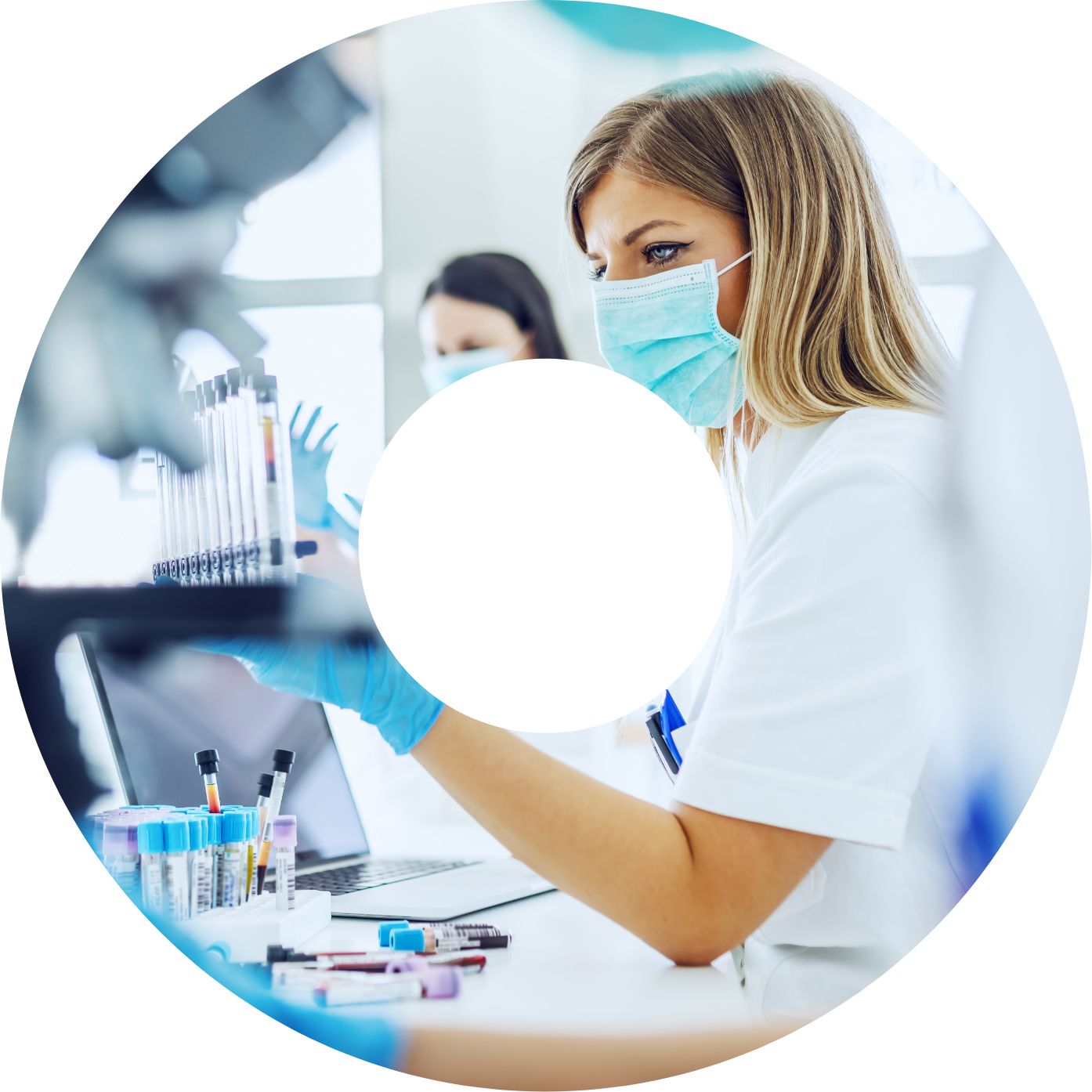 Market research
We know how easily market research can be held back by panel fatigue and recycled insights, which is why we custom-recruit experts who are precisely matched to your needs, no matter how specific the brief.
Due diligence
Use better-matched insights to rapidly identify new investment opportunities, uncover hidden risks to inform your next investment decision and get ahead of your competitors.
"Techspert does a great job of finding hard-to-reach, specific and relevant experts. One claim they have proven (that I was a little unsure of) is the ability to recruit individuals who are not necessarily on other research panels. Whether it is rare disease specialists or niche oncologists, they find the needle in the haystack, quickly."
Brian Sharkey
Director of Market Research
Putnam Associates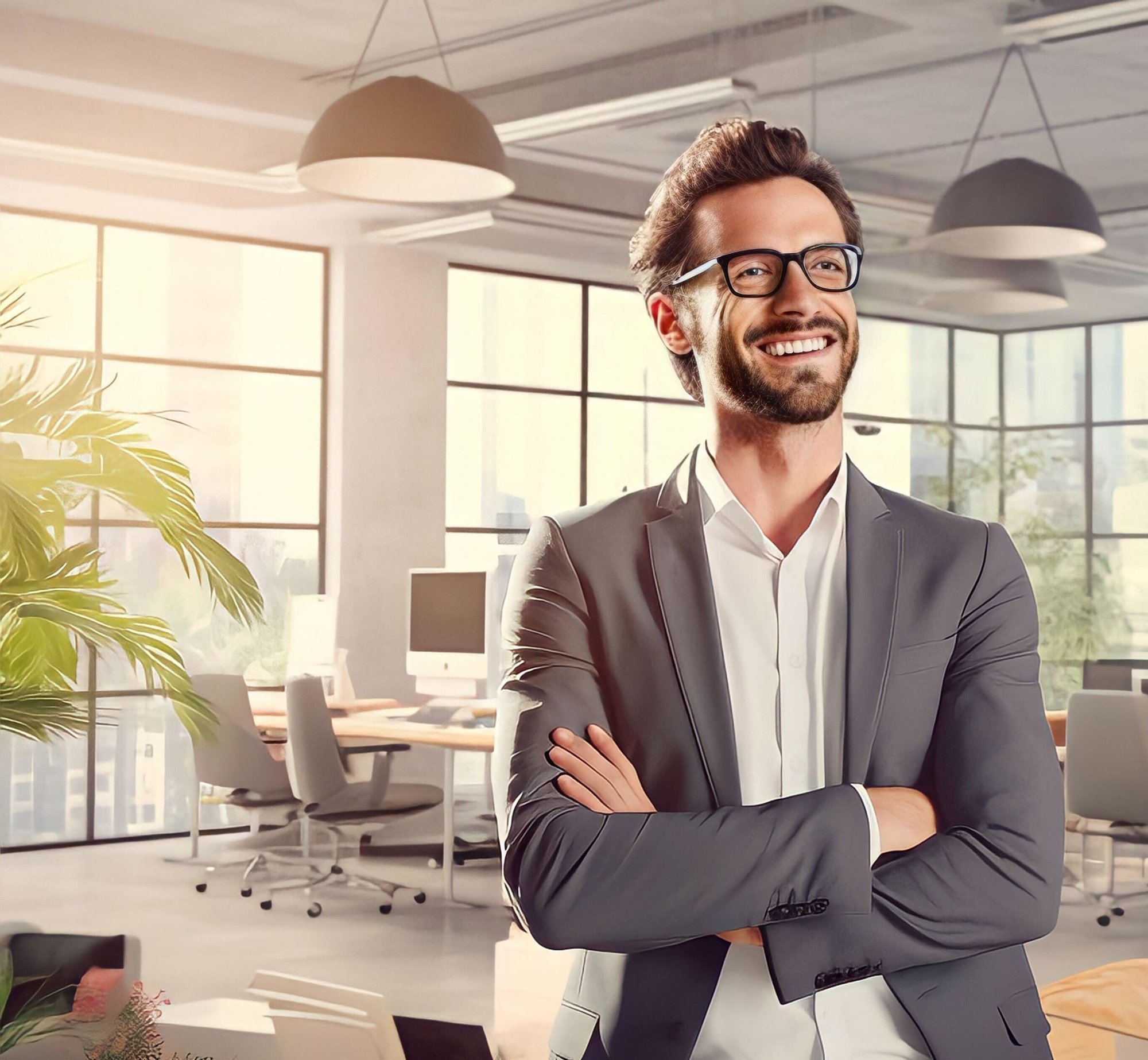 An expert network that you can trust to source the freshest and most precise healthcare insights
Techspert is the leading expert network for:
Gaining cutting edge expertise, on any topic, from anywhere in the world
Connecting organizations with unique experts others can't find
Managing both quantitative and qualitative projects with ease, through a project portal
Summarising information across multiple calls easier than ever before using our ECHO AI