Techspert, the first AI-driven technology for mapping the world's expertise and connecting businesses directly to the source of the technical and market insights they need, is a cofinitive #21toWatch Top21 winner.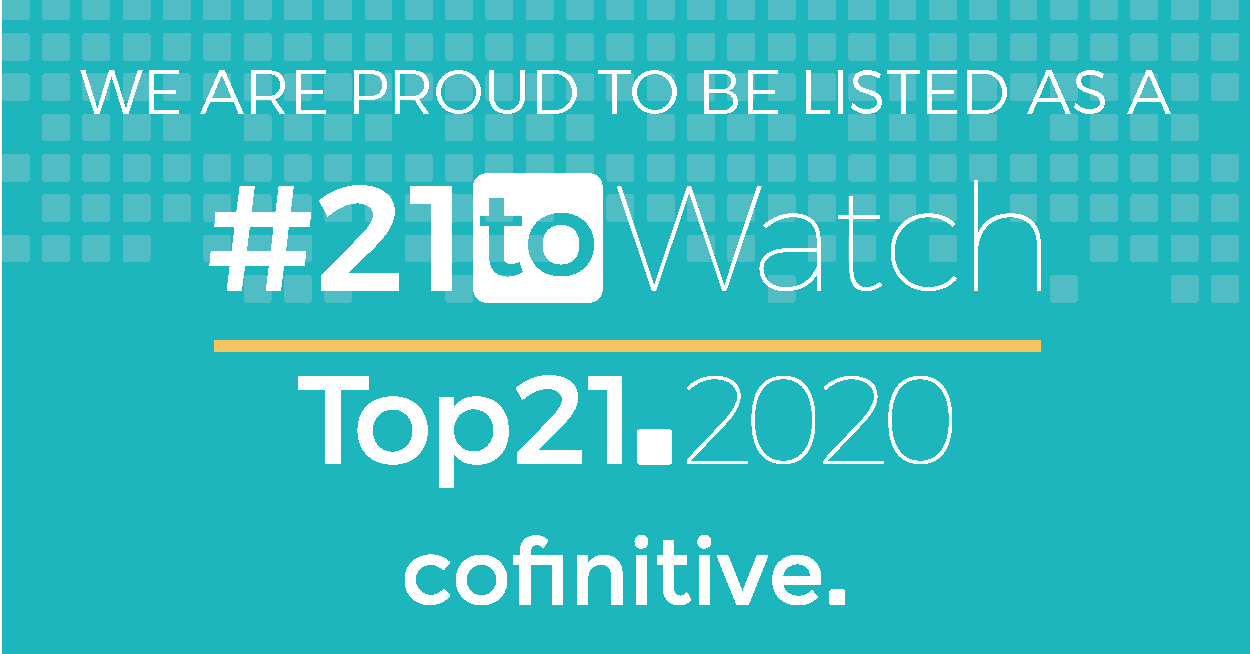 The awards celebrate the People, Companies, and the 'Things' that they create that are setting the standards in innovation and entrepreneurship across the globe.
Techspert was recognized for its deep search technology which eliminates the limitations of human-led market research with AI-driven science. The technology uses reinforcement learning models to autonomously crawl online content and data, mapping expertise in real-time and precisely matching specialists to business needs. Techspert's connection platform then facilitates knowledge exchange through a one-to-one conversation or focus group.
Companies worldwide operating in the healthcare, investment, legal, advertising, and marketing sectors use Techspert to quickly and accurately locate the experts that other networks and platforms are unable to find and/or recruit.
"We are thrilled to be named a #21toWatch winner," said Graham Mills, Techspert Co-Founder and Managing Director. "This accolade is brilliant testament to the quality and success of our team in Cambridge over the last year," he added.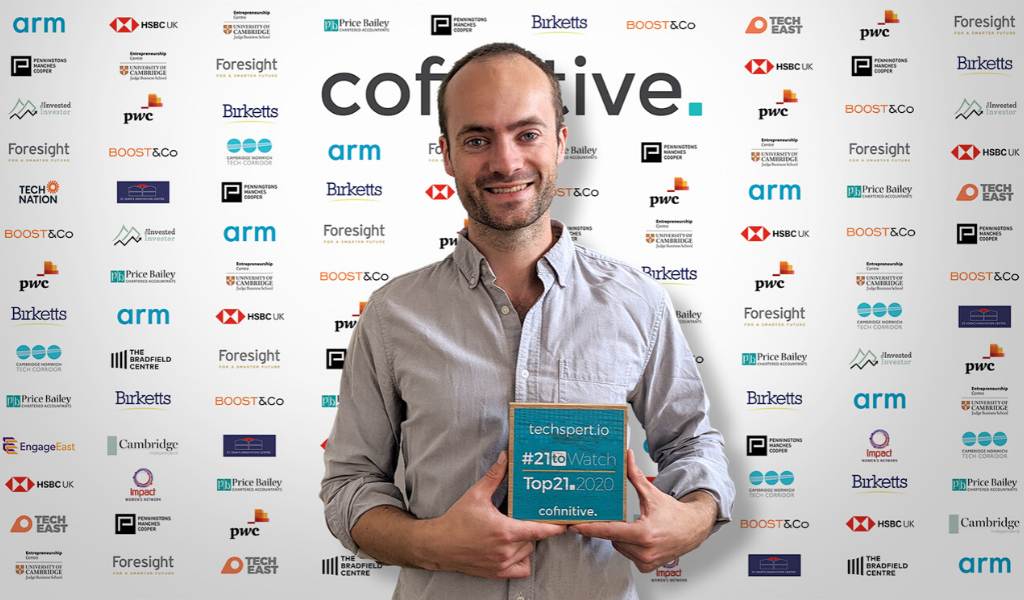 Graham Mills, Techspert Co-Founder and Managing Director
cofinitive's founder Faye Holland said, "We are so pleased that techspert.io has been named in our Top21.2020 #21toWatch list, the accolade is well deserved, and we look forward to following their progress."
"Over the past 12 months we've continued to collate hundreds of submissions in response to our #21toWatch campaign and the criteria we set was pretty tough: each submission, whether it was a company, individual or 'thing' that they create, had to demonstrate a set of attributes: Innovation; Challenge; Influence; Viability; and Memorability. What all our winners have in common is something that has the potential for huge impact or a personal, company, or product basis," Faye concluded.