Discover how a private equity firm conducting due diligence on a new technology used expert insights to inform their investment decision.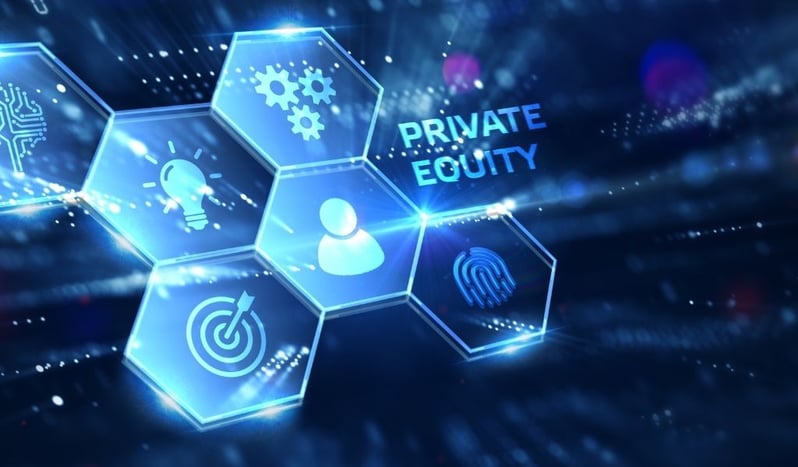 The challenge
A private equity firm investigating a potential investment opportunity partnered with Techspert to strengthen their due diligence process.
They needed to engage with US and EU5-based (Italy, Spain, France, Germany, and the UK) experts who could deepen their understanding of molecularly imprinted polymer (MIP) technology to help inform their decision to make an investment or not.
The specialists needed to be experienced in:
D

eveloping

MIP

technology from an academic

perspective

D

eveloping products that use MIP technology from a commercial perspective – ideally within life sciences, such as bio-processing, diagnostics, and

therapeutics

A

ssist

ing

third

-

party

organizations

(for example, biotech) in implementing MIP technologies within their products or using them in an R&D context
Some vendors may struggle with this kind of specificity, but our AI search technology relishes the challenge!
The solution
Unlike other vendors who rely on static panels and closed-loop networks, our AI search technology rapidly finds experts based on specific project requirements with pinpoint precision.
It sifts through and analyzes billions of online data points worldwide, in real time, to produce accurate, comprehensive expert profiles at a much higher volume, speed, and accuracy than traditional human search methods.
This ensures that we identify experts that other vendors can't and that we connect our customers with the experts of today, not yesterday.
Powered by advanced machine learning techniques, our AI identified the precise MIP experts the customer needed for their due diligence.
The outcome
Following the expert engagements, the customer got the expert-backed information they needed and made a successful investment in MIP technology.
The specialists the customer engaged with included:
| | | |
| --- | --- | --- |
| | | |
| An Executive VP of Business Development with over 25 years of experience in life science, pharma, and biotech industries, experienced in developing the service business for nanoMIPs in sensing, purification, separations, analysis, and diagnostics. | A Professor of Nanobiotechnology who is also the head of a university molecular imprinting technology research group, and author of a book on molecular imprinting which reviews the present position of the technology and potential future trends. | |
Find out how Techspert can help inform your next investment decision!