Find out how Techspert's AI-driven approach enabled a consultancy to deepen their understanding of the gastroenterology treatment landscape across six countries.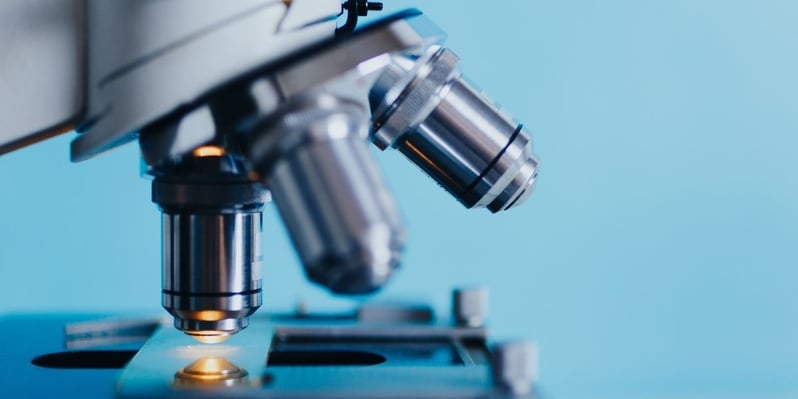 The challenge
A global management consultancy conducting a research project as part of a vital strategy for their end client needed to deepen their insights on gastroenterology. They asked us to connect them with key opinion leaders (KOLs) experienced in treating patients with gastroparesis, enabling the consultancy to add value beyond their competitors' ability.
The experts needed to be based in Germany, UK, Spain, Italy, Japan and China, be fluent in English, Japanese and Chinese (as appropriate) and be available for a 90-minute qualitative interview.
They also needed to be thought leaders in the field, active in international guideline development, principal investigators in phase III trials, widely published and/or speakers at international conferences and still working in routine clinical practice.
The solution
Given the different geographies and specificity of the KOLs, our AI search technology, which trawls the web to find the best experts, had to sift through volumes of online material to find these specialists.
Fortunately, our tech team has built a Crawler – a computer program that scans the web, reading and indexing everything it finds – making it possible for us to find precision-matched experts for our customers.
It combs through a mass of data to find the most useful data for producing accurate, comprehensive expert profiles. Our Crawler was especially handy for this project, enabling our tech to find the exact KOLs the consultancy needed to get insight from.
The outcome
Once our search technology identified and vetted the gastroenterology KOLs, we secured the experts' engagements for the project, scheduled and managed the conversations and handled the payments after the successful calls.
This enabled the customer to get the precise insights they needed for their research project, removed all time-consuming headaches of identifying, scheduling and paying the experts and gave them an edge over their competitors.
The specialists the consultancy engaged with included a:
A Professor of Medicine who has authored and co-authored
over 150 publications in
peer-reviewed journals.

The Head of Inflammatory
Bowel Disease at an
international
research hospital.

An award-winning prof. of gastroenterology who has received research grants amounting to
more than £1 million over
the span of their career.