Discover how expert engagements enabled a customer to better understand investment plans in green energy projects and the technology to manage them.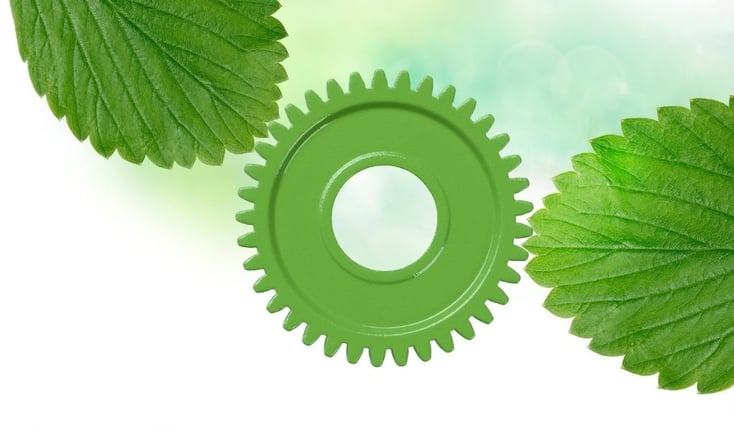 The challenge
A management consultancy firm supporting their end client with a green energy project needed to engage with oil and gas, and utilities and renewables executives globally to inform the strategic recommendations they were developing.

The executives needed to be involved in software purchasing decisions and be able to discuss strategies regarding green energy/green projects future direction and whether their IT tools and software need to be improved to meet these projects' needs.
The solution
We use the power of AI to identify and custom recruit experts across all sectors of energy and industrials. Our technology is trained to source only the most relevant experts for our customers' projects, enabling them to make smarter decisions and deliver better results for their businesses.
We're not limited to a fixed database of experts. Instead, our AI indexes billions of online data points in real-time to create qualified expert profiles. This enabled us to identify and recruit the precise experts the customer needed to gain insights from.
The outcome
Following the expert engagements we facilitated, the customer developed a better understanding of investment plans in green energy projects and the technology to manage them.
This enabled the customer to present their end client with recommendations informed by subject-domain experts which their end client used to inform their decision-making.
Some of the experts the customer engaged with included:
| | | |
| --- | --- | --- |
| | | |
| A Head of Information Technology at a global leader in the development and management of solar energy projects with more than 20 years of international IT/digital experience. | A Technology Director with more than 30 years of experience working in the technology department of a multinational oil and gas company. | A Regional Leader for Onshore Wind Projects for the Middle East, North Africa and Turkey region at a renewable energy company with over 15 years of experience in the energy sector. |