Discover how Techspert enabled a consultancy to expand their pharmaceutical client's orphan drugs portfolio across the Balkans and LATAM.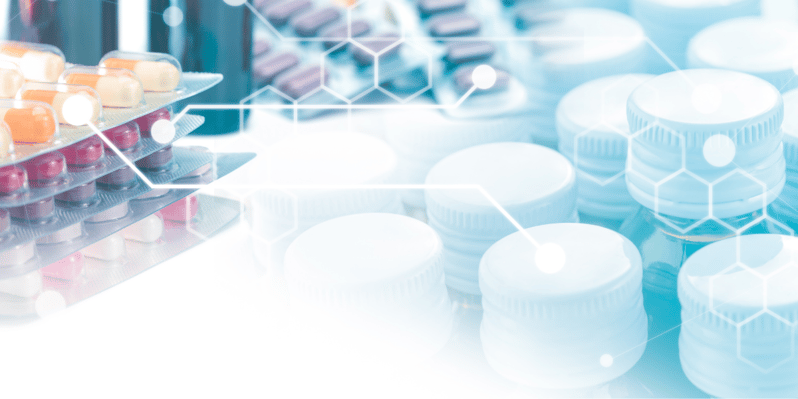 The challenge
A healthcare strategy consultancy creating a market access plan for orphan drugs in South Africa and various countries in the Balkans and Latin America (LATAM) needed to understand the barriers to entry in these regions to support their end client with a successful launch.
As such, the consultancy asked Techspert to connect them with one to two orphan drugs market access specialists in 15 countries, including Uruguay, Panama, Montenegro, Serbia, Kosovo and Ecuador.

The solution
Our tech team has developed a computer program called a Crawler, which rapidly scans the far corners of the web, reading and indexing everything it finds.
As it trawls the internet, the Crawler learns which paths it should take through the mass of information to find the most useful data for producing accurate, relevant, high-quality expert profiles.
Not limited to an existing panel of experts, it enables us to unearth thought leaders all over the globe.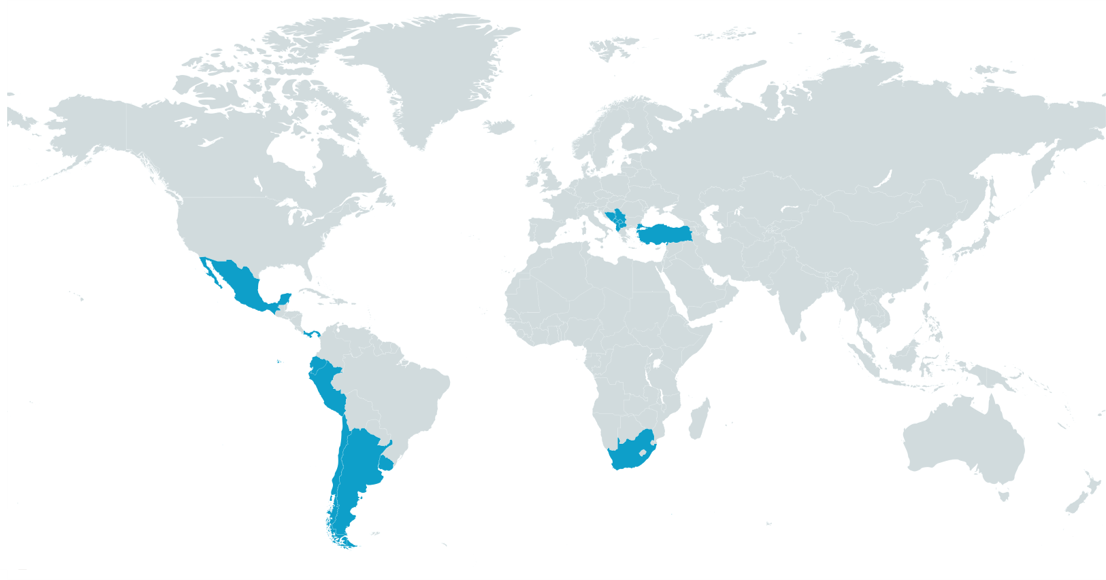 The 15 countries our AI search technology sourced experts from for the customer
The outcome
From Albania to Argentina, our AI search technology found and connected the customer with the 28 precision-matched subject matter experts they needed to gain primary insights from.
Using our custom-built project portal which allows customers to seamlessly review and accept expert profiles, view screeners, schedule interviews, and more, the customer began accepting expert profiles on the same day that they sent their request!
The orphan drugs market access specialists the customer engaged with included a:
Head of Regulatory Affairs at a leading global pharma company whose therapeutic areas include hematology, oncology
and hemophilia.

Market Access and Public Affairs Manager who is also an Assistant Professor and author of 22 papers (two focusing on orphan
drugs in their region).

Market Access and Pricing
Director armed with 10 years of experience who specializes in various products for rare
diseases and oncology.