Learn how a consultancy strengthened its market research by engaging with 30 oncology KOLs sourced by Techspert's AI-driven search technology.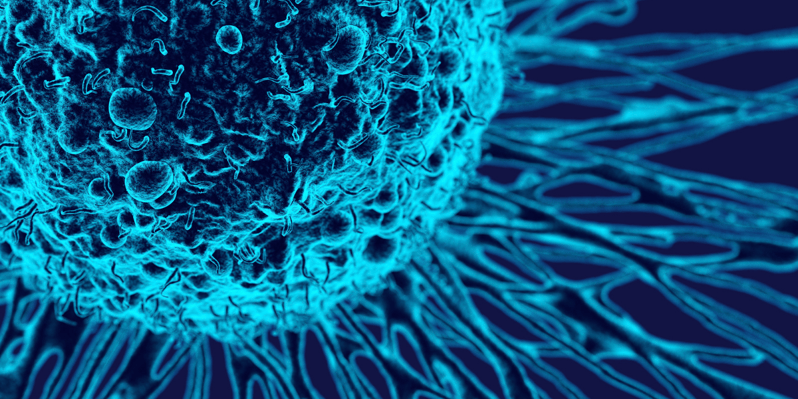 The challenge
A consulting firm conducting market research on multiple myeloma (MM) and non-Hodgkin's lymphoma (NHL) needed Techspert to connect them with 30 US-based oncology key opinion leaders (KOLs) experienced in using CAR T-cell therapy to treat MM and NHL.
The project was split into two phases. First, the customer requested to connect with eight MM KOLs. Second, they needed to liaise with 22 NHL KOLs.
The KOLs needed to have written guidelines for their respective areas, participated in clinical trials, authored published papers, spoken at conferences and treated several MM and NHL patients.
The solution
We've developed AI-driven search technology which trawls through billions of online data to find world-leading experts. We then match these experts with customers who need their specialist, primary insight.
The three core principles of our AI are precision, speed, and volume.
Precision
Using natural language processing (a branch of AI concerning the comprehension of human language by computers) and machine vision (the interpretation of visual media by computers), our AI has been trained to trawl the web, analyze its content and accurately extract useful expert profiles.
Speed
Our tech team has built an internal Knowledge Graph, giving us a visual of the experts in any field. This global, real-time overview of the whole knowledge landscape enables us to rapidly identify who the thought-leaders are and connect them with our customers. Because of this speed, we found and scheduled interviews with 16/30 KOLs in one week.
Volume
Our Crawler, a computer program that scans the web, sifts through volumes of online data, reading and indexing everything it finds. As it crawls the web, it has been trained to find the most useful data for producing accurate, comprehensive expert profiles. Leveraging the power of our AI, propelled by the trio of precision, speed and volume, we found the eight MM and 22 NHL KOLs the customer needed insights from.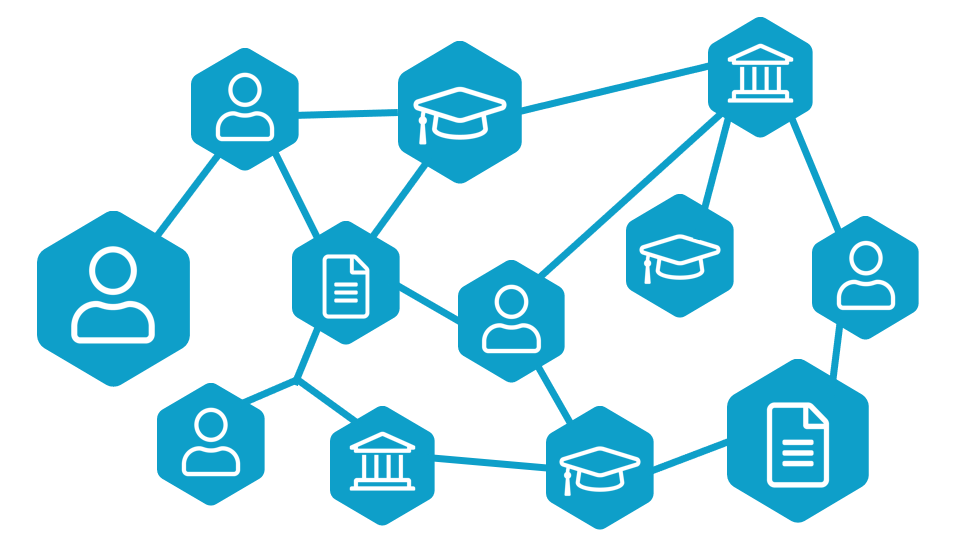 An example of a knowledge graph showing links between experts, organizations, universities and publications.
The outcome
We connected the customer with 30 KOLs via 60-minute qualitative interviews, enabling them to fuel their market research on MM and NHL with first-hand specialist insights.
The oncology KOLs the customer engaged with included:
A leader of a cutaneous
lymphoma clinic.
A head of NHL oncology at an academic hospital.
A Medical Director of a cellular therapy program.
A haematologist who has led 100+ clinical trials.
A professor who has presented at global meetings.
A physician-in-chief who has authored 130 publications.