Discover how the speed of our AI-driven search technology helped an ad agency connect with US-based oncologists within just 7 hours of submitting their request!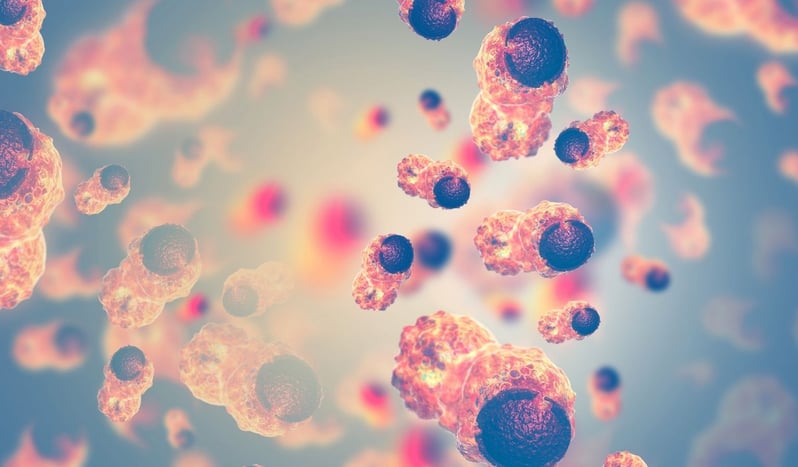 The challenge
A global healthcare communications agency creating a new business pitch for an oncology drug asked us to source them relevant experts to boost their strategy and get an edge on their competitors. ​
They needed to gain insights the next day from US-based radiation oncologists, medical oncologists, and nurse navigators that treat patients with head and neck cancers.
The solution
Within minutes, our AI-driven search technology autonomously indexed and outreached 1000s of relevant experts.​
This enabled us to deliver high-quality expert profiles for the customer to review and schedule calls with – all achieved within seven hours of kicking off the project.
"The respondents were all of high quality, we were able to glean some useful insights from all of them. The scheduling interface is easy to use, and the video recording is included in the costs which is a great bonus!" ​

Project Team Lead
The outcome
Because of our technology's speed, the customer connected with the experts they needed in time to meet their deadline.​ And the fresh insights they gained were helpful in boosting their strategy.​
Some of the head and neck cancer specialists we connected the customer with were:
A Clinical Associate

Professor of

Radiation Oncology.

A Nurse Navigator

with over 30 years

of experience.

A Medical Oncologist

focused on early phase

clinical research.