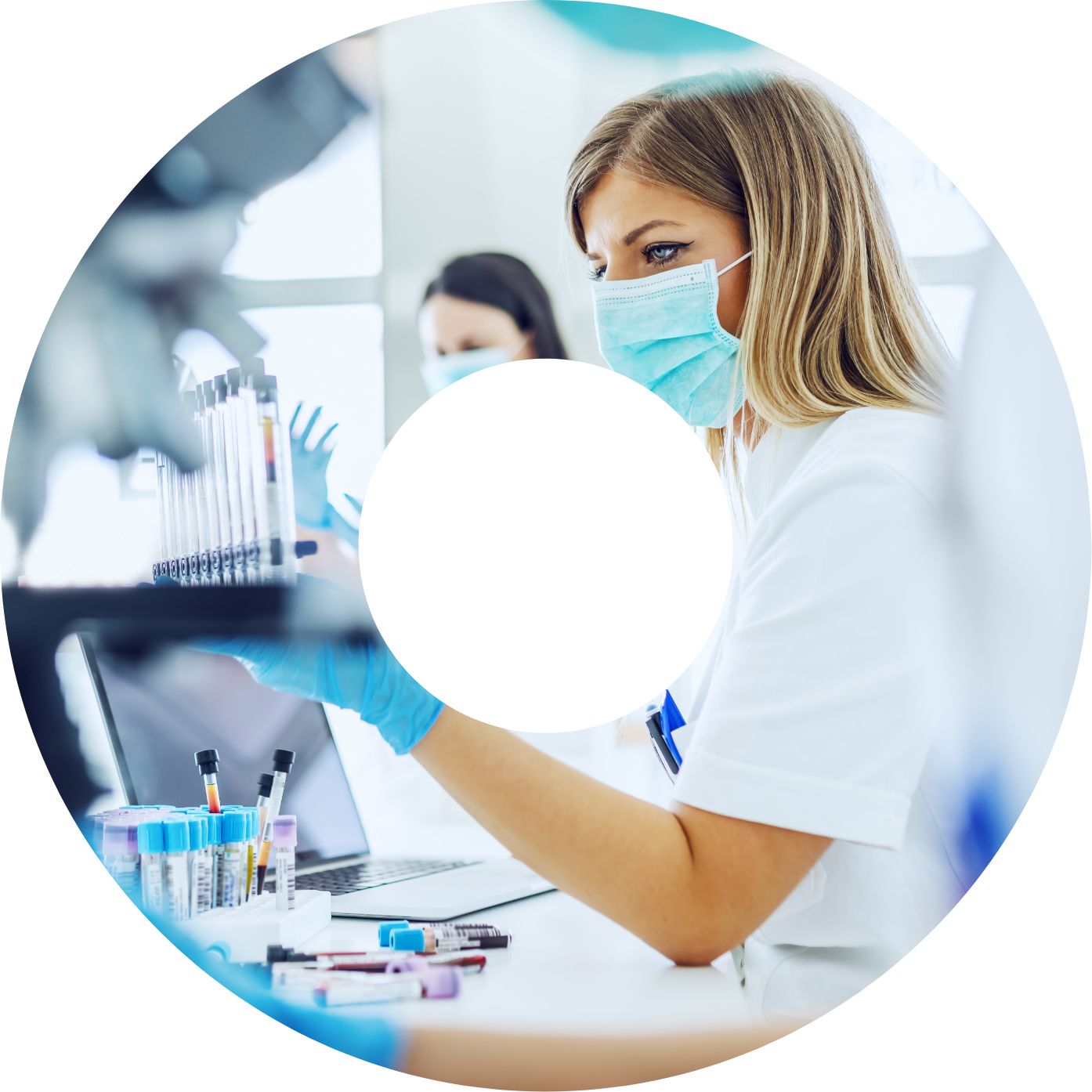 Tell us what you're looking for and all about your upcoming project
We'll kick off our custom expert recruitment straight away.
We find the best-placed experts in the world to share their knowledge
Our tech scours millions of expert profiles. We choose the most applicable for you to review and set up the connection.
You connect inside our custom-built Techspert portal
Schedule calls with one click, then manage the whole connection and access project materials in a single place.
"Really excellent quality of interviewees. By far the best we have spoken to across providers."
Manager,
'Big Four' Consultancy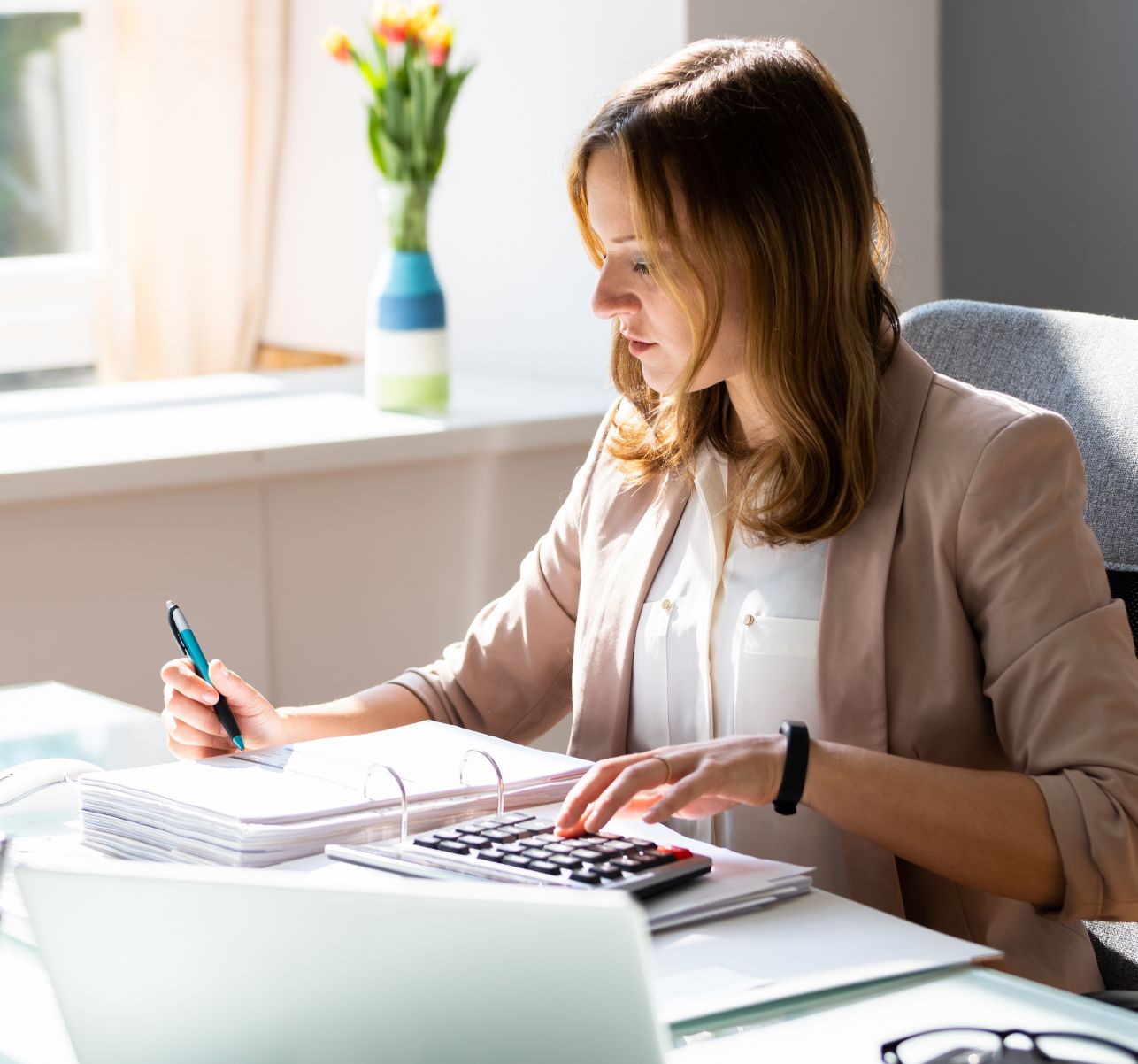 Frequently asked questions about Techspert
What makes Techspert different to other expert networks?

Our unique approach uses AI search technology to source experts, supported by our in-house team of healthcare and life sciences project specialists.

We custom-recruit on every project, with the ability to source experts anywhere rather than being limited to a panel or database.
How can Techspert save me time on managing projects?

We've built a project management portal which allows you to manage all of your projects with us in one place.

You can use it to review and approve expert profiles, schedule calls, see availability and download project materials such as screeners and transcripts - all at the touch of a button.
What sorts of projects can Techspert help with?

We specialize in sourcing high-quality insights within healthcare and life sciences.

We have full coverage across all therapeutic and treatment areas, with the ability to recruit any stakeholder type. We operate globally and can recruit experts in any geography or region.

We can help with a wide range of projects including market research, product development and due diligence.
Before getting in touch, where can I learn more?

You can browse our case studies to see how we've worked in the past, and find more information about how we can help across our website.