Quantitative surveys should be available fast, contain unique expert respondents, and provide actionable trustworthy data.
We know that it's never quite as simple as it sounds, from sourcing and scheduling to the intricate programming of surveys. Thankfully, quantitative projects of any size don't need to be a headache any longer. Through a blend of AI-search technology and custom recruitment, Techspert can source a virtually unlimited number of high-quality healthcare and life science insights to supply you with the data you need.

Get back to focusing on what only you can deliver and Techspert will produce the rest.
Our customers are confident in their quantitative insights and gain clarity to make the right key business decisions. The unique approach we take combines AI search technology with an in-house team of industry specialists to custom recruit on every project. By blending technology and specialist recruitment, we always connect you with the precise high-quality expert insights needed for your quantitative market research, even in the most niche and complex fields. Unlike other vendors, we're not limited to a fixed panel or database, meaning we can source fresh insights for your quantitative primary market research- in fact, 1 in 3 of our experts are unique to Techspert.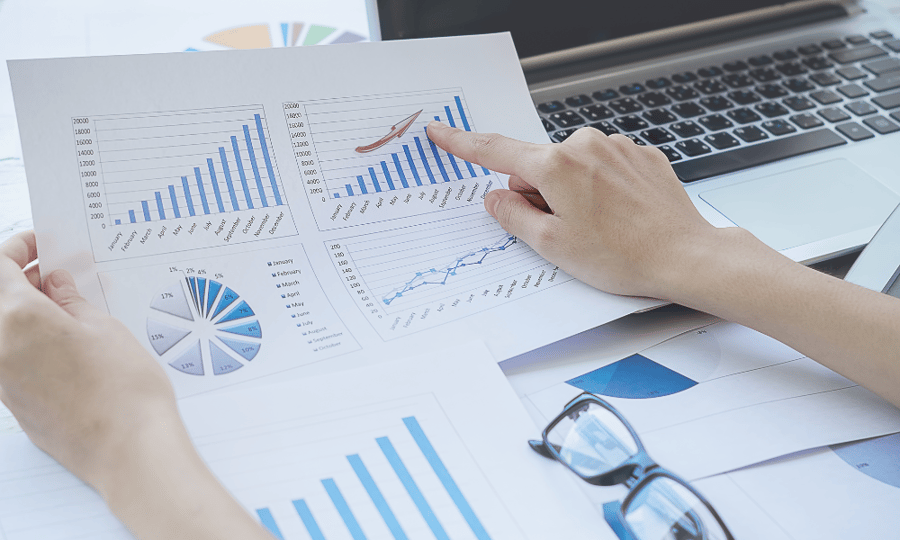 What and how we'll deliver to you
We have extensive experience interacting with experts from all walks of life, from patients to professors, so we understand what makes quality insights. Using that knowledge, we recruit academics from institutions worldwide, excelling in identifying the leading thinkers within the healthcare and life sciences sector. With deep networks within the US and EU5, we deliver global industry leaders right to your door, specializing in expert recruitment across lab, industrial, regulatory, and pharmacy settings.
When quality falls with traditional vendors, it tends to be chalked up to panel fatigue, the use of unengaged, generic panels of experts, or a blend of all three, running the risk of delivering out-of-date information for your decision-making process, which can impact the reliability of your end results.


With our capabilities, we'll deliver to you:
Custom-recruited insights across 5m+ specialties, where unique and precise knowledge is key.

Engaged experts, with survey completion rates 2x above other vendors, ensuring you access insights fast.

High-quality data with experts spending 21% more time on their responses than other vendors, providing access to thorough and detailed insights.
Techspert in action:

helping a global healthcare company find the precise quantitative insights they need to refine their product positioning
When a global healthcare consultancy needed to gain a comprehensive understanding of the proteomics competitive landscape by using quantitative surveys, we connected them with unique expert voices.
Across a series of four quantitative projects, we delivered a complex sample mix of CROs, academics, and pharma/biotech experts in APAC, the US, and the EU. By custom recruiting experts, our customers connected with the precise insights they needed, enabling them to refine their product and brand positioning.
"Your communication and flexibility has been above and beyond other vendors – it's been so helpful for us!" Associate Principal
The high-quality insights delivered led to:
A deep review of the market landscape and target customer base

A comprehensive SWOT analysis

Strategies for future product development

Brand and positioning refinement
We believe that our customers deserve to be confident in their quantitative primary market research so they can make the right key business decisions with ease.
Start using fresh, high-quality insights in your quant research today!