We've updated our brand identity, with a fresh look and feel and a new website that truly reflects who we are and where we're going.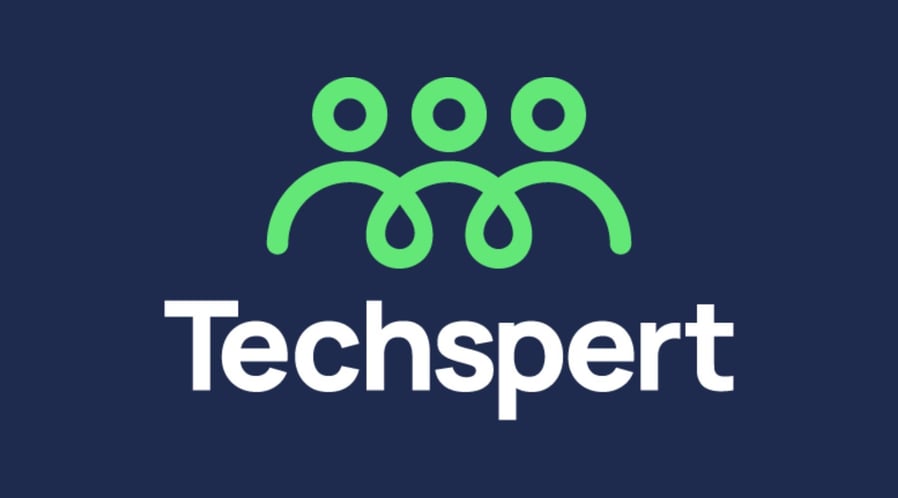 A rebrand is always an exciting opportunity for any organization to reposition itself – so, why has Techspert rebranded?
Back in 2016, Techspert was founded with a shared vision for the world of knowledge exchange - a world where information and insights flow freely, enabling businesses and organizations to make smarter, well-informed decisions.
Today, we're the leading expert network for healthcare and life sciences, armed with our industry-beating AI search tech which makes our insights more precise, more reliable and more unique than any other vendor. We've grown to over 100 people spread across the US and UK, with a global network of 280+ million unique experts to serve our customers all over the world.
As we've expanded as a business, our culture and values have become firmly embedded in everything we do - but it soon became clear that our brand identity was increasingly at odds with those values. Our customers, experts and employees told us our brand was cold, technological, inaccessible – and not very human.
We think our brand should reflect the very essence of who we are as a business – it's how people feel about us, what they think about when they work with us and it represents what we deliver for our customers and experts. That was the point at which we decided our brand needed to change.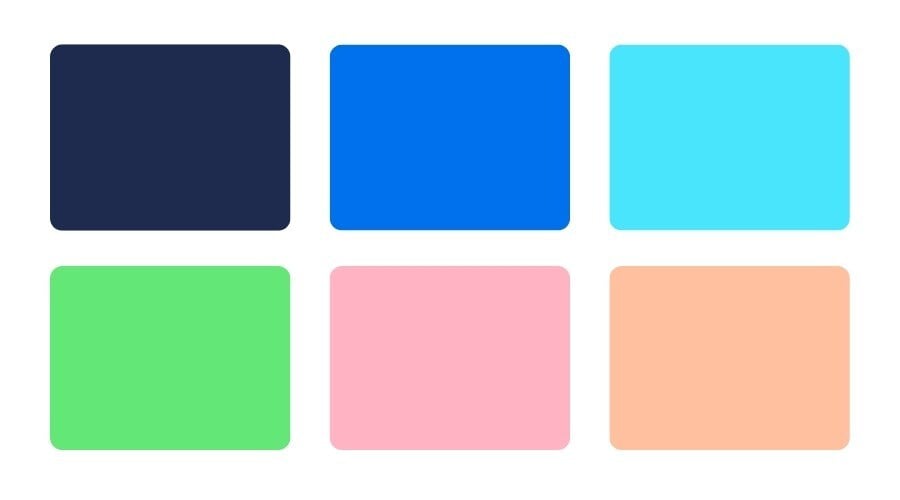 Our bright new color palette!
Our new brand is centered around three main themes:
Celebrating the people at the heart of our business
Our unique approach blends the power of our AI-powered search tech with our in-house team of specialists to find the best healthcare insights in any field or specialty. In fact, our 98% customer satisfaction score speaks for itself.
Our new brand focuses on what we do and how we do it – we're people, connecting people with other people. This is shown in our new logo which represents the three central pillars of our organization – experts, customers and our employees. The bright tones in our new color palette reflect our warm and approachable nature.
Building trust and reaffirming our vision for the world of expert networks
We've always been ones to stand out from the crowd – our leading AI search tech is revolutionizing how primary research is conducted, one project at a time. We've ensured our brand truly reflects our ambition to disrupt the industry and democratize access to knowledge for everyone that needs it, wherever and whoever they are.
Challenging a long-standing industry can be unsettling, and we understand that not every business or expert finds it easy to try something new. That's why we've also sought to build trust with our experts and customers with a clean, professional look and feel that does exactly what is says on the tin.
Laying the foundations for our next phase of growth
As we expand our reach across the globe and continue to scale rapidly, we need a brand that matches our ambitions and cements our reputation as the best expert network for healthcare and life sciences insights.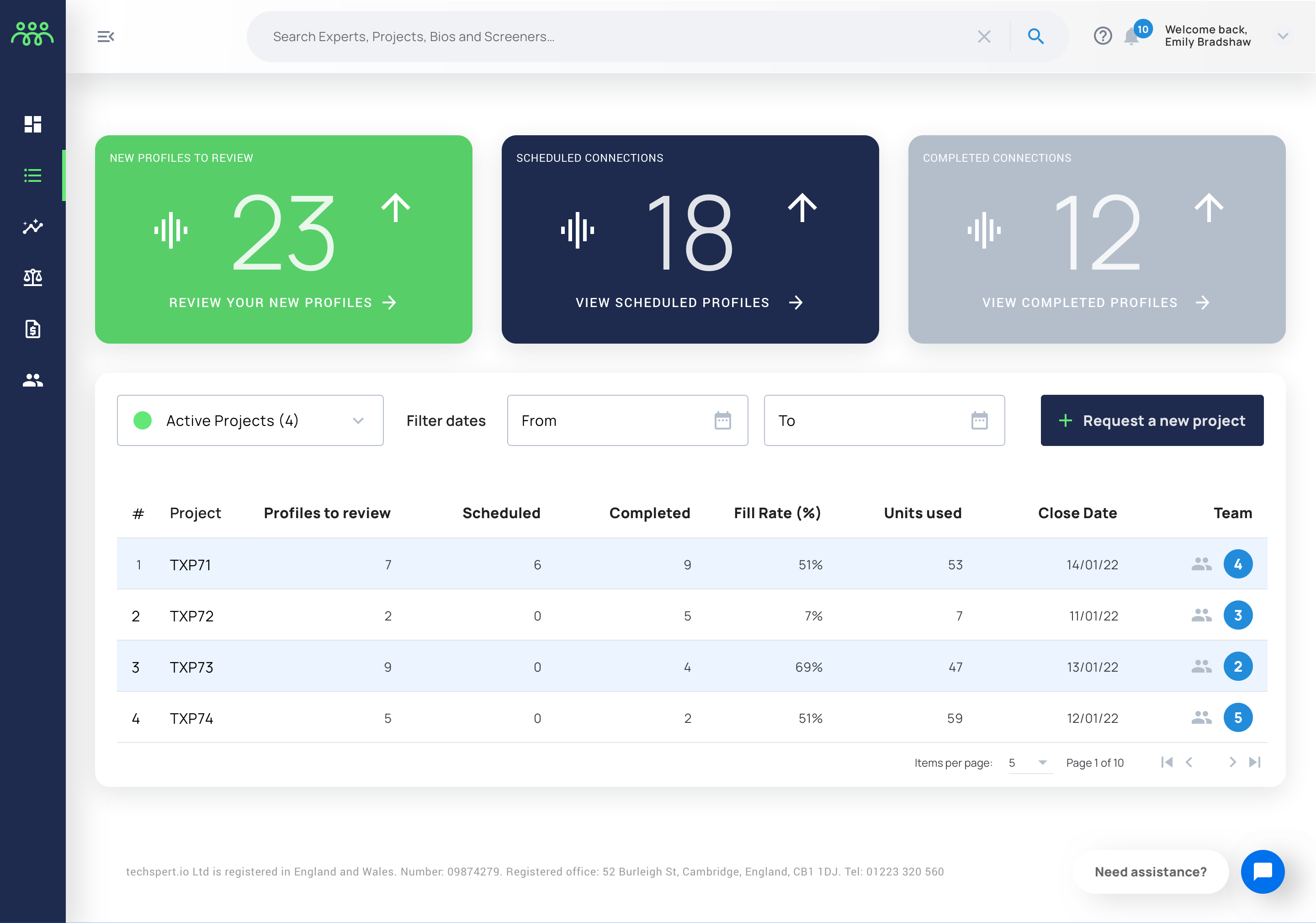 Our rebranded project management portal.
What our rebrand means for you
We're still the same expert network you trust to deliver the best insights for your healthcare and life sciences projects, and the exceptional customer service you're used to isn't going to change – in fact, we think it'll make the process easier still!
Our new identity will make it easier for us to grow our knowledge networks and deliver even more precise insights that other vendors don't know about.
Thanks to everyone who's been following our journey so far – we hope you love our new look and feel as much as we do!