With so much uncertainty across the world as a result of coronavirus, it's vital that we all play our part to support each other. So, here's what we're doing for you, our customers, and Techspertians.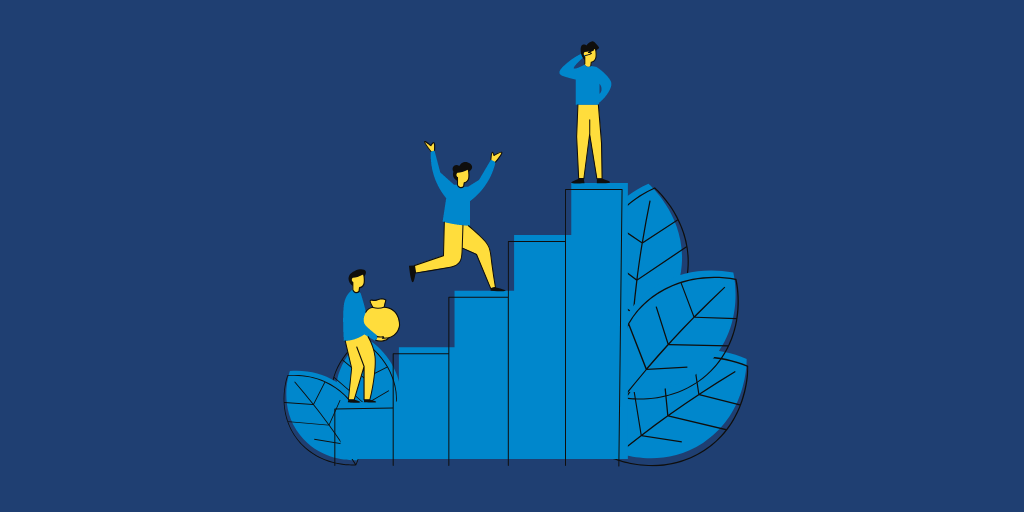 Customer support
We've noticed a few challenges since the spread of the coronavirus pandemic, but we've found ways to adapt to this new environment. Below are the measures we've taken to ensure you still get the best out of your interaction with us and your expert engagements.
1. Last-minute rescheduling or cancellation
Many experts are in the COVID-19 front line and some have to understandably reschedule or cancel their calls at short notice. To deal with this, we've implemented high-touch communications with experts prior to the scheduled call to ensure it goes ahead and have measures in place to reschedule calls swiftly.
2. Project kick-off uncertainty
We understand that projects are being put on hold or that you're under enormous time pressure to deliver. We'll be here when you're ready to launch your projects and we'll continue to leverage the speed of our AI tech to help you meet your deadlines.
3. Financial stability
Several industries have been impacted financially by COVID-19. If you require additional support in order to proceed with your project work, please get in touch with us and we can discuss how we can support you.
Although we're not physically in the office, the high level of service and support we offer you remains unchanged.
Employee support
1. Remote working
In line with social distancing guidelines, our whole team is working remotely. This is something we already had in place before the coronavirus pandemic so we're prepared to be operational for the long term.
During this period, all Techspertians have been provided with the necessary resources and equipment they need to help them be productive in their new non-office environment.
2. Mental and social health support
Many studies show the negative impact that remote working can have on your mental health. So, we have measures in place to ensure that our team gets all the support they need during this difficult time. Including taking mental health days (we recognize physical and mental health as equal and encourage staff to take mental health breaks if needed), access to Babylon Health and Health Assured (digital health platforms providing 24/7 access to healthcare professionals) and reaching out to our certified mental health first aider (our company go-to person if anyone experiences a mental health issue).
We're a very social company. Although we're not sharing the same physical space, we're making every effort to share digital spaces together. To keep morale up and encourage engagement we have daily open departmental and company-wide channels of communication online via chat, voice and video call. We're also in the process of organizing an online company games night!
3. Job security
Fortunately, during this turbulent time, we can offer our employees stability. Thanks to our recent Series A funding, we're secured for future development and remain focused on the goals and plans we've set out to achieve.
There's no denying that the next few months are going to be challenging for us all but by following health guidelines, supporting our customers and employees, we believe we can overcome this together.
Stay healthy and well,
Dave and Graham.