Find out how the experts we connected a consulting firm with enabled them to identify new business opportunities in clean energy for their end client.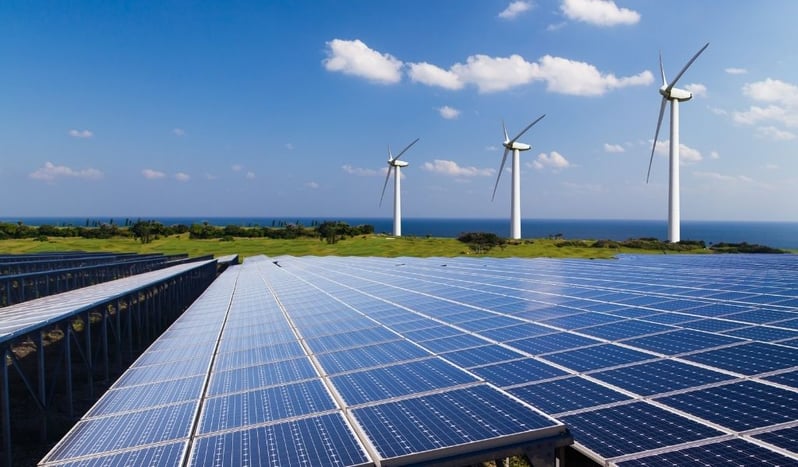 The challenge
Given the increasing focus on decarbonizing power generation and transmission, companies are seeking innovative ways to tap into the clean energy market. And distributed generation is poised to be the energy architecture of the future, with the market projected to reach $183 billion USD by 2025.

A consulting firm conducting market research on this growing market needed to engage with relevant experts to inform the strategic recommendations they were developing for their end client.

Split into three workstreams, they required mining experts based in the US and Europe, telecoms specialists across Africa, and utilities respondents in the UK, France, Germany, and the US.
The solution
Powered by advanced machine learning techniques, our AI search technology trawls billions of online data points to identify relevant, high-quality experts across various specialisms.
Not limited to a panel or database, our AI enables us to match our customers' requirements with pinpoint precision, ensuring they get the insights they need to make better strategic decisions.
The outcome
By engaging with the experts we sourced for them, the customer successfully:

Assessed the energy service needs of stakeholders in the mining sector across the US and Europe



Developed a deeper understanding of the European and US energy transition market and identified opportunities for third parties to provide distributed generation assets and services to data centers and utility providers.


Gained first-hand knowledge on the distributed generation equipment and service needs of telecoms sites across Africa.
These insights enabled the customer to develop expert-backed strategic recommendations for their end client who was interested in doing business in these markets.
The experts the customer connected with included:
| | | |
| --- | --- | --- |
| | | |
| Germany – A Senior Technical Expert specializing in wind development projects who is experienced in the technical, economic, and ecological analysis of power generating systems. | Ghana – A Technical Director at a global telecommunications company qualified in broadband networks and wireless communication who is experienced in radio frequency engineering. | Portugal – A Procurement Officer at one of the world's leading iron ore producers who is experienced in defining the decarbonization strategies and transitioning from fossil fuels. |