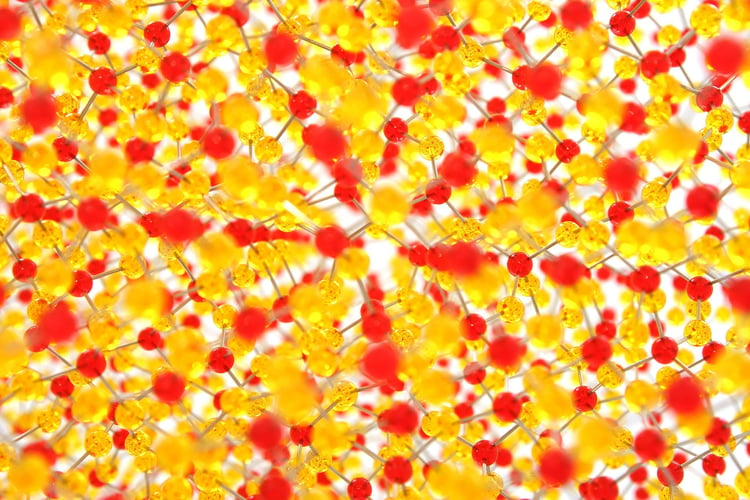 The challenge
A global strategy consulting firm conducting market research on behalf of a pharmaceutical end client needed to better understand the methods of doing molecular modelling in Japan, the US and the EU5 (France, Germany, Italy, Spain and the UK).
They needed to connect with senior R&D decision-makers with experience in computational chemistry and/or biology to get this industry insight, as they were unable to find the insights via secondary research and did not have the right people in their internal networks.
The Techspert approach
The AI search technology developed by Techspert rapidly identifies specialists based on different criteria to ensure that customers are always matched with the precise experts they're looking for.
These criteria include location, specialism, and affiliations (universities, professional bodies and boards, for example). And our tech's speed is down to our Knowledge Graph.
Developed by our very own tech team, our internal Knowledge Graph records the relationships between experts, institutions, online media, and semantic concepts.
This gives us a global, real-time overview of the whole knowledge landscape, enabling us to rapidly identify thought-leaders in a field and connect them with the organizations who seek their knowledge.
Following the customer's request, Techspert used its AI search technology to source, qualify and solicit precision-matched experts for the consultancy to engage with, all delivered well within the customer's two-week time frame.
Insights delivered
After engaging with the specialists via 60-minute qualitative interview, the customer significantly deepened their knowledge on molecular modelling insights in Japan, the US and the EU5, enabling them to enrich their market research project and add much more value to their client.
The experts we connected the consultancy with included a:
A

Senior Research Scientist

with almost 20 years' experience.
A Principal Scientist with more than 20 years' experience.
A Head of Medicinal Chemistry at a prominent biotechnology company.