The payer landscape is complex and fragmented across geographies. And in the ever-changing world of healthcare, it can be difficult to stay up to date and properly informed. In this two-part blog series, we speak with subject matter experts on how to effectively navigate the US payer landscape to make operating in this rocky terrain a little smoother.
Below, a Pharmacy Director at a leading health insurance plan provider with over 20 years of experience in the field shares their views with us.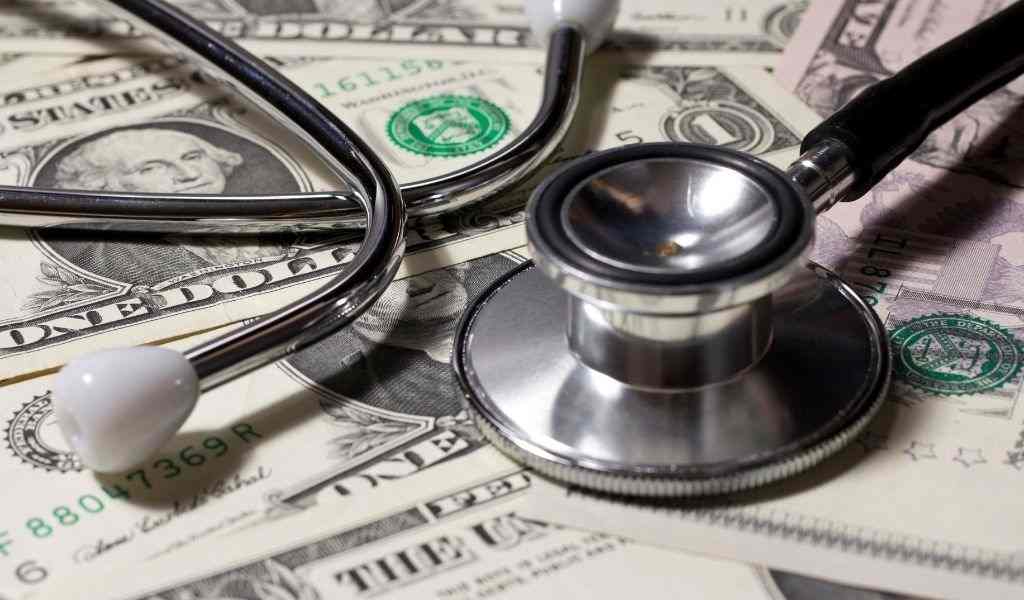 What is the current structure of the payer landscape in the US?
Because of multiple mergers and acquisitions, the insurance market is dominated by exceptionally large payers. Also, due to significant integrations, all major payers have their own pharmacy benefit managers (PBMs). These are companies that administer, or handle, the drug benefit program for employers or health plans.
These mergers and acquisitions help to manage the patients in more integrated and holistic ways and put added pressure on medical groups and hospitals to negotiate fair market rates.
What are your top tips on how pharma can improve its relationship with payers?
Propose more reasonable pricing for the new entries (not "what market will bear") and keep inflation for the existing therapies in check

.

Participate in more aggressive contracting to further goals of both the payer and the manufacturer

.

Provide more comparative research

.

Partner with the payer in pharmacoeconomic research

.
What are some payer pressures/restrictions pharma companies should be aware of?
There are two core pressures/restrictions pharma companies need to bear in mind.
Firstly, pharma companies need to recognize the financial pressures payers face. Payers are pushed to lower the cost as much as possible. In turn, it leads to more restrictive formularies and tighter management significantly impacting pharma.
Secondly, pharma needs to be aware of the regulatory and legal obstacles and hurdles regarding the pharma/payer collaboration of which there are many. The regulations governing pharma and payer business collaborations are incredibly restrictive which adds further pressure.
What are the main guidelines for interacting with pharma companies?
There are many but the primary one that comes to mind is The Physician Payments Sunshine Act which was enacted by Congress in 2010 as part of the healthcare reform law.
The Sunshine Act is intended to make relationships between certain pharmaceutical and device manufacturers and healthcare providers more transparent. It requires applicable manufacturers to report payments and other "transfers of value" provided to physicians and teaching hospitals to The Centers for Medicare & Medicaid Services (CMS), a federal agency within the United States Department of Health and Human Services that administers the nation's major healthcare programs including Medicare and Medicaid.
How do these guidelines affect the payer-pharma relationship?
The Sunshine Act imposes significantly more restrictions on consulting work. For instance, many pharmacy and therapeutics (P&Ts) committees – a committee that oversees all aspects of medication use within an institution – require signing certain disclosures which limit physician participation in consulting.
What approaches do you use to achieve value in pharmaceutical decision-making?
One of the most effective approaches I use is comparative pharmacoeconomic analyses. Pharmacoeconomics, which can be described as a branch of health economics which deals with identifying, measuring, and comparing the costs and consequences of pharmaceutical products and services, is an incredibly helpful approach to use to achieve value in pharmaceutical decision-making.
There are many different frameworks used in pharmacoeconomic analyses, including budget-impact analysis, cost-comparison analysis, cost-minimization analysis, cost-effectiveness analysis, and cost-benefit analysis.
Ultimately, comparative pharmacoeconomic analyses allow us to choose the product with the best clinical and financial outcomes.
What are some common misconceptions about US payers?
The biggest myth is that payers are driven exclusively by profits. This is not true. There are significant clinical components to all decisions. Such as, comparison in efficacy, safety, tolerability and outcomes.
How important are cost-effectiveness/cost-utility analyses in US payer decision-making?
Incredibly important because many P&T decisions are based on this, but they must be done internally.
What effect do you think healthcare vertical mergers will have on the US payer landscape and the payer-pharma relationship?
These mergers will give payers much more leverage in negotiating with pharma, resulting in a significant increase in contracting. Bearing this in mind, they will have a massive impact on the US payer landscape and the payer-pharma relationship.
What factors do you think will have the biggest impact on the US payer landscape in the upcoming years?
Medicare for All, also known as United States National Health Care Act, stands to have a monumental effect on the US payer landscape in the future if it is implemented. Medicare for All would move the US in the direction of a single-payer system, where the government steps in (rather than insurance companies) as the intermediary between patients and providers in healthcare transactions.