We speak to Rebecca Algie as she shares her experience undertaking a summer marketing internship here at Techspert. She joined us for six weeks before heading off to London to kickstart her career!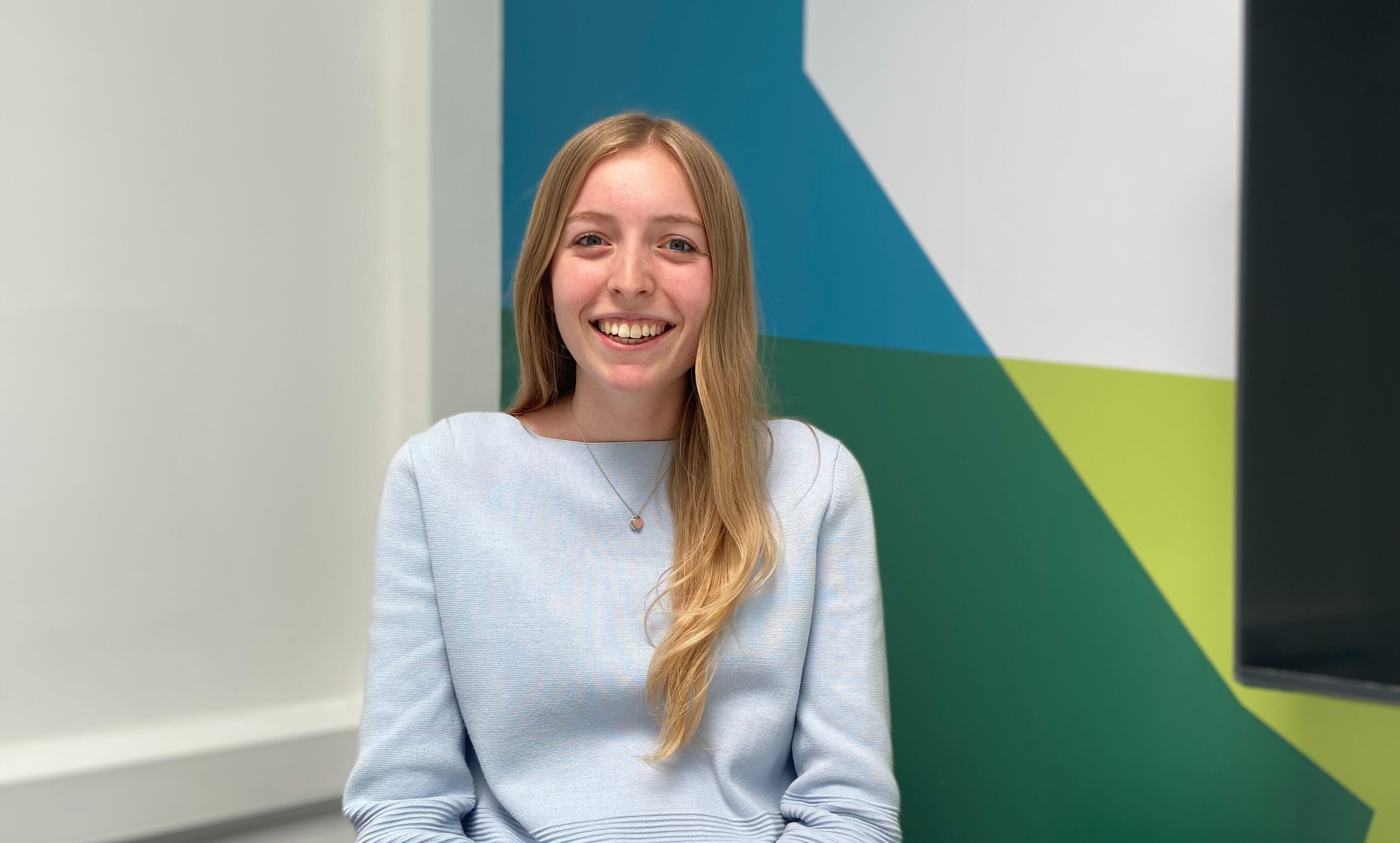 Hey! Meet Rebecca.
I've just completed my MPhil in Linguistics at the University of Cambridge. I heard that Techspert was looking for a Customer Marketing Intern and I thought that it would be a fantastic opportunity to gain new skills and learn more about developing initiatives to meet customer needs. I immediately decided to apply for the role and was delighted to be accepted and welcomed into the company for the summer months!
What have you been up to?
Throughout my internship I've had so many valuable experiences. On my first day in the role, I was told that all of my work would contribute directly to some exciting plans on the horizon for Techspert and that has certainly been true! I have produced and edited content which I have uploaded to the company website and social media pages, as well as producing a social media strategy and designing adverts. I have also conducted market research, contributing to company databases. It wouldn't be possible to describe a typical day in my internship as the work that I have been involved in has been so varied! It has been great for gaining an insight into different aspects of marketing and gaining new skills and experience.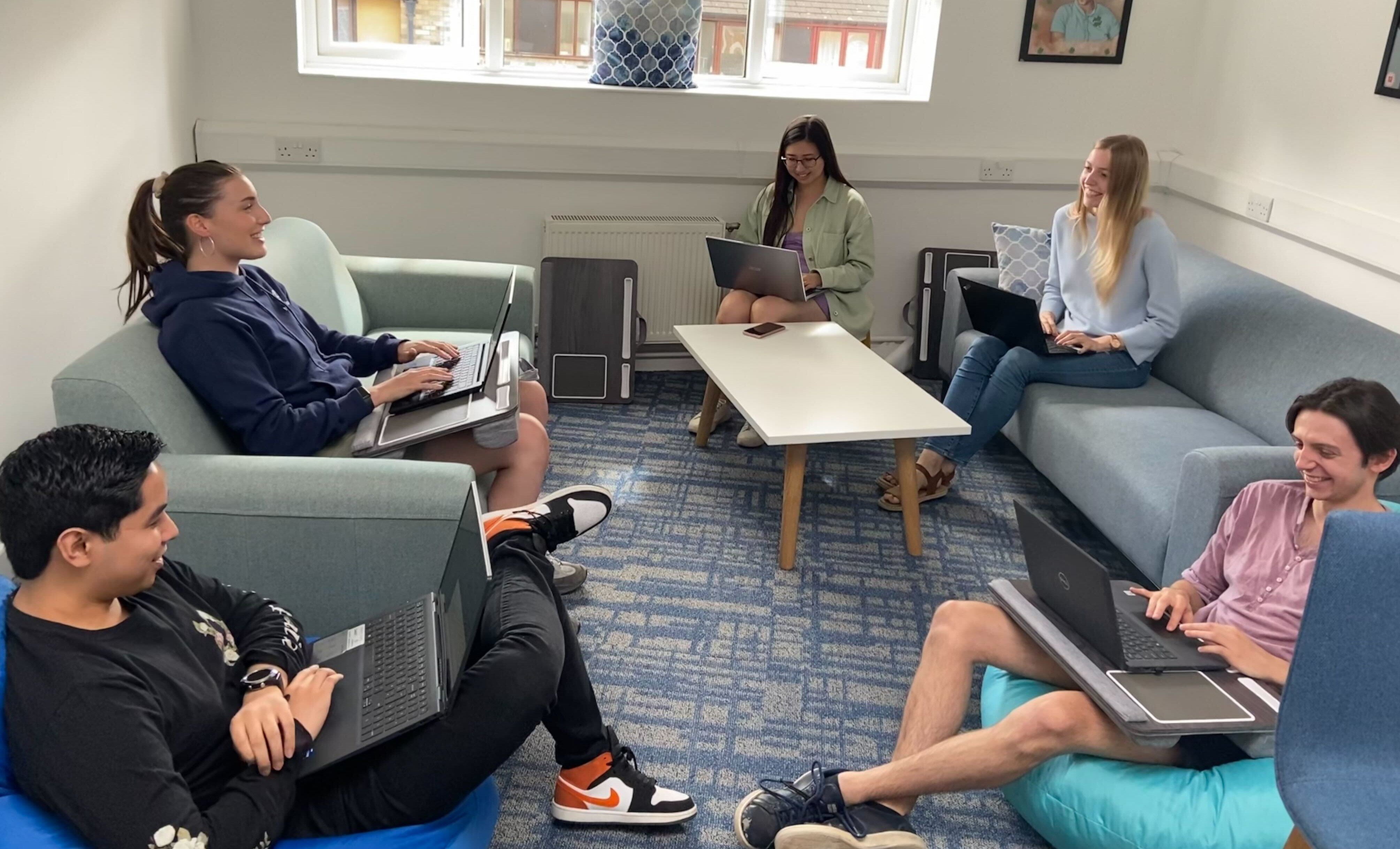 Collaboration - it's what we're all about!


How would you describe your experience at Techspert?
Techspert is a fantastic place to work! What I immediately noticed when starting my internship was that there is a great, collaborative working environment and lots of exciting opportunities. Everybody is happy to help one another and there is so much support available if you need it. I was provided with lots of training during my first few days and I also had the chance to meet a lot of the team whether it was in the office or via zoom. There is flexibility in whether you work from home or from the office which is great, plus there are monthly socials which provide an opportunity for the team to meet up.
I attended a bowling social which was lots of fun (although my bowling skills weren't great)! It was lovely to meet members of the team that I hadn't yet spoken to.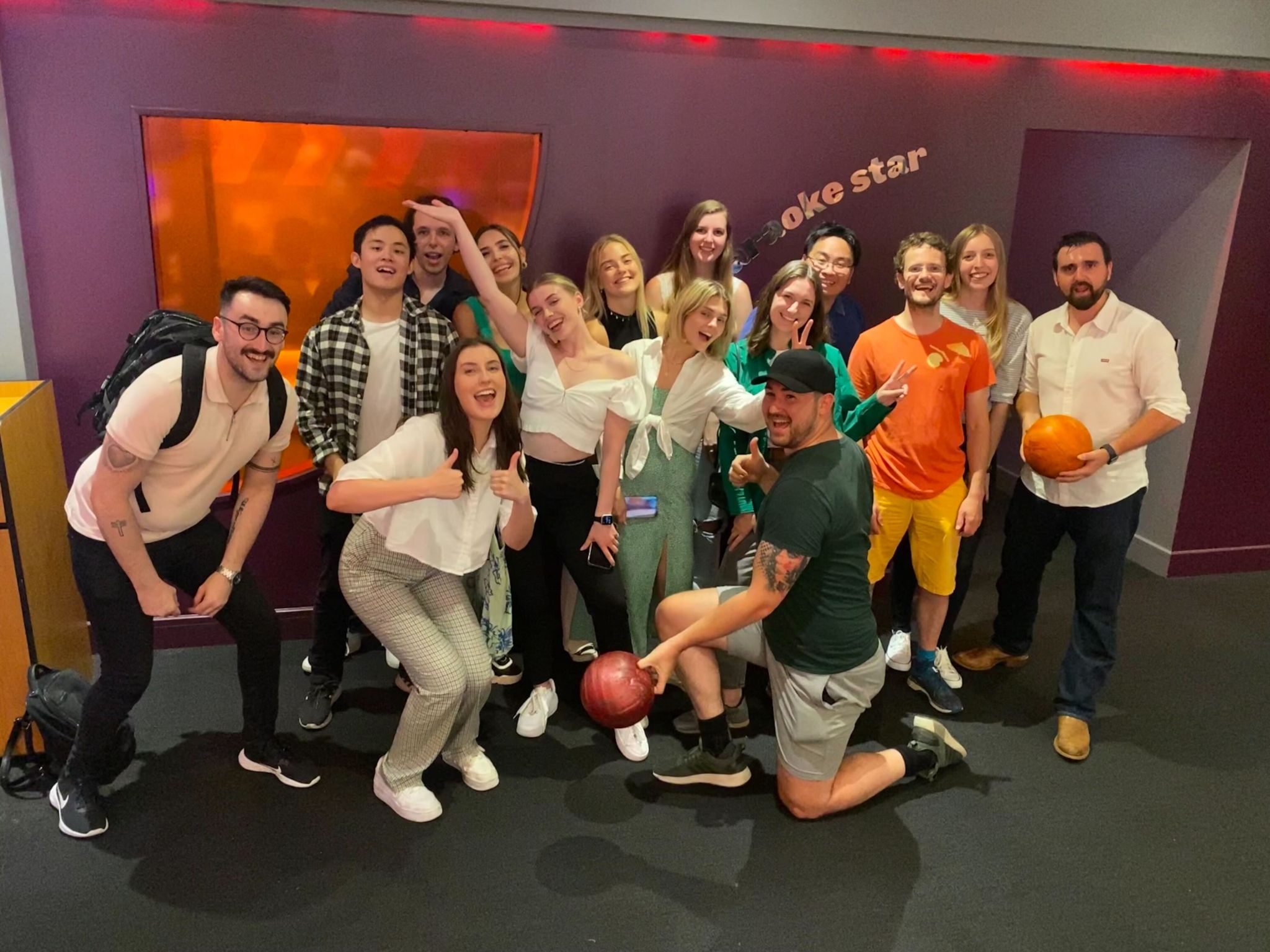 Bowling skills not necessary (but they do help!)
Thinking of joining the Techspert team?
If you're currently considering a role at Techspert – go for it! There are lots of exciting roles available at the moment and I would definitely recommend Techspert as a great place to work. My internship has been thoroughly enjoyable from start to end!