Expert insight enables organisations to make more informed decisions leading to increased success rates. In fact, research tells us that organisations that leverage primary insight outperform peers by 85% in sales growth. To gain this insight many organizations consult specialists. But don't be fooled, there are several self-proclaimed experts out there who profess to be the best in their fields. To ensure that you consult with the cream of the crop the wise choice is to find experts via an expert network – a company which matches organizations with key opinion leaders around the world. But how can you be sure that these companies are connecting you to the best? Below we share the checklist we use.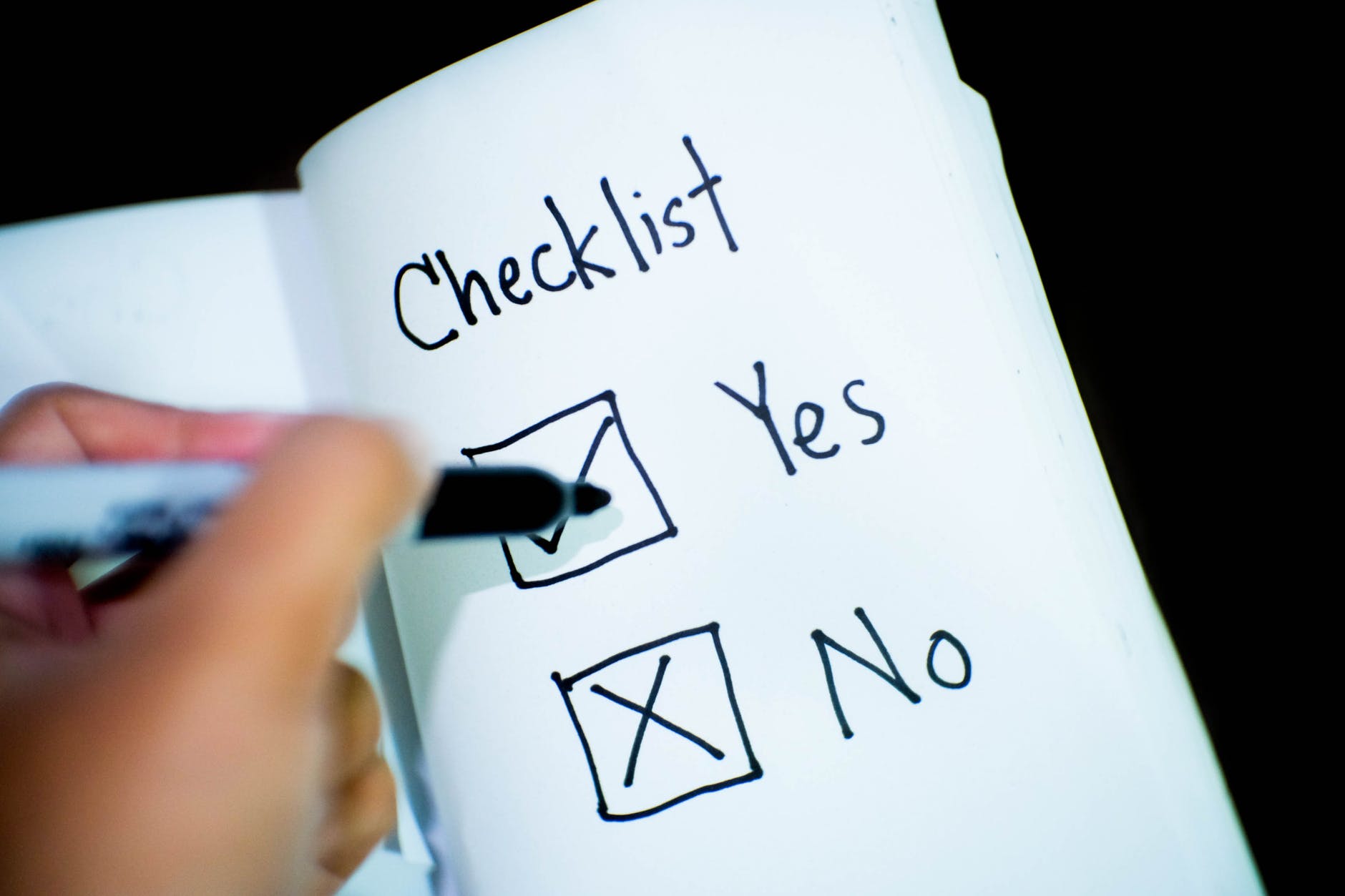 If you're seeking expert advice, you want to ensure that it's coming from the best professionals.
We've developed an AI technology that trawls publicly available data on the internet to find the world's leading experts, no matter how niche their specialism is. Our technology has been trained to focus on four areas we believe are vital to match our clients with the best: experience, communication ability, influence, and commercial insight. Fine-tuned to the client's weighted criteria, we mathematically model each of these attributes to decipher who's best suited to advise on the project. Let's take a closer look at the four attributes.
1. Experience
There are many factors to consider when establishing if an expert has the right experience and professional background for the insight a client requires. For instance, discovering what projects they've worked on, where they've worked and for how long, what and where they've studied, what certifications they hold, and the impact they've had in their field. To get a more holistic view, we also investigate their current activity in the field. For example, a professional who has 20 years' experience may look better on paper than one who has 10 years' experience. But if you dig deeper, you might discover that the one with 10 years' experience is currently more engaged in the area and has recently published works. This may make them more suitable for the expertise the client requires.
2. Communication ability
When engaging with an expert, it's crucial that the client gets the most out of the consultation. Here, we want to ensure that the expert can communicate their experience effectively and efficiently, that they're fluent in the client's language, and that they can think on their feet. To do this we find out if the specialist has conducted consultations before and has a good track record of taking part in research projects. Additionally, we research if they have a YouTube presence, and lecturing or public speaking experience. This also helps us determine what topics they can effectively illuminate on.
3. Influence
A great way of determining whether someone is an authority in their field is by investigating if they have the respect of industry peers. There are a few things we do to measure this. For instance, looking at the number of times the expert has been invited to speak at key industry events, how often they've been peer-reviewed or cited, and referrals.

Furthermore, we leverage the power of our AI technology by using sentiment analysis – the automated process of identifying and categorizing text to establish whether the tone is positive, negative, or neutral. To do this we use natural language processing (NLP) which is a branch of artificial intelligence used to understand human language. Using NLP, we can find the commonality between words to help us find experts. So, what does this all mean? If we were searching for a clinical psychologist our technology would use NLP to spot the link between the words 'psychologist' and 'cognitive behavioural therapy'. It would also be able to determine whether the tone in a text associated with an expert is positive, negative or neutral, amongst a myriad of other characteristics.

All these measures help indicate if an expert is a true key opinion leader and help weed out the wannabes.
4. Commercial insight

Organizations fundamentally seek expert advice to help them gain insight to make informed commercial decisions. If an expert can't deliver this then they're not a right match for the client. To determine a specialist's ability to provide commercial insight we establish their awareness of current trends in their field, their ability to compare competing products, and whether they're able to apply their knowledge in a commercially valuable way.


Ultimately, there are several factors to consider when sourcing a true expert – their academic and professional certifications, published works, awards and achievements, industry influence, and more. Fortunately, by harnessing the power of AI we've developed the world's most powerful engine to do just that. By combining AI technology, our expertise, and our clients' criteria, we ensure that organizations that use our services are connected with high-quality experts, always.
Using our powerful AI technology, we match experts from all over the world to your specific requirements, no matter how niche they may be. If you'd like more information or are looking to source an expert for an upcoming project, get in touch with us. If you're an expert who'd like to help our clients reach their goals, fill in this form.