When organizations need expert insight to help them make informed decisions, they often turn to expert networks – companies who match organizations with experts. Traditionally, expert networks use the standard model to operate but the advancement of technology has led to companies leveraging the power of AI to source high-quality experts and connect them with organizations. AI is very much the future of knowledge exchange, but what are the key advantages of using AI instead of the more traditional methods of sourcing expert insight? That's what we'll explore in this post by highlighting the technology we've developed at Techspert.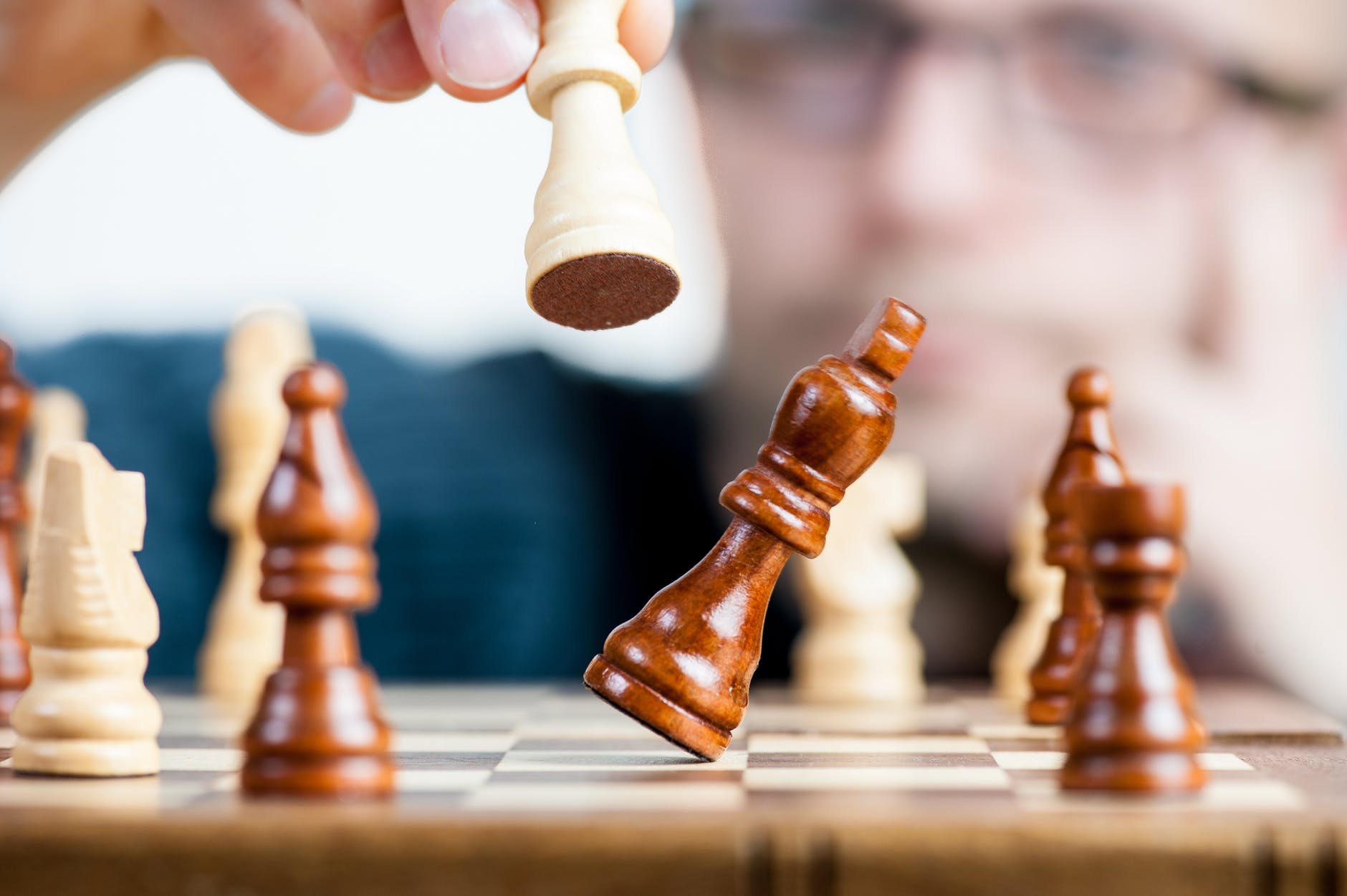 AI-driven expert networks are disrupting the industry and providing more precise expert connections
Throughout this post, we refer to the standard expert network model. This is the traditional way companies in the expert network industry operate. It's powered by a database maintained by employees who spend a significant amount of time searching for experts, vetting them, segmenting them, and eventually adding them to the database. This way of searching for experts can be quite cumbersome and limits clients to a pool of experts. Fortunately, thanks to AI, things are changing.
1. Robust coverage of experts worldwide
By leveraging the power of machine learning, Techspert's AI-driven expert network can access a higher number of experts than any of the other operating models. Think of the internet as being the world's largest database. An AI-driven expert network has complete access to this database and can search it to find experts across the globe who match the precise requirements requested by an organization – no matter how niche their request may be or whether or not the experts have ever engaged with such projects before. On the other hand, submitting a requirement to a standard expert network means that a researcher queries an existing database – manually created and updated by employees – to find someone who has some, not necessarily the exact, criteria matching the request.
2. Searching for experts 24/7
AI technology doesn't need a break, it works 24/7 across all time zones to identify, qualify and segment experts for engagement. So, even as you sleep, and we sleep, our technology keeps going. This makes Techspert's AI-driven expert network more efficient at building large, high-quality databases, considerably faster than the standard model which relies on humans to search for experts and add them to the database. This non-stop searching also means the technology finds professionals with the most recent and relevant experience. For example, someone may have years of experience in a certain field but they may not have published any recent papers on developments in their specialism. An AI technology would be able to pick up on this and find people who are currently more active and have the relevant experience.
3. Quality experts at your fingertips
When seeking expert advice, you want to ensure that you're connected with the best. There are measures in place, such as score-based algorithms, to ensure that the specialists sourced via AI are high-quality experts. For instance, Techspert's AI technology uses machine learning classifiers and machine vision algorithms built by our tech team to identify specialists and quantify expertise. Additionally, AI technology helps provide a 360-degree view of an expert. A standard expert network will often just look at an expert's CV to determine their suitability for a project whereas our AI-based network will consider the expert's CV and all other publicly available data, such as scholarly articles and ratings amongst peers.
4. More precise connections
When matching requirements to a list of experts in an existing database that's manually maintained, complete precision is difficult. The database may contain experts who meet some of the criteria, but are they the specific candidate to deliver the insight required? If the specialist doesn't meet the requirements, the standard expert networks would look to locate the ideal candidate which can take time and a lot of manual research. Alternatively, they may present the organization with experts who come close to meeting the specification but aren't precise matches. This isn't the case for an AI-driven expert network which matches the requirements to the expert. To do this, our AI technology uses the specifications outlined by the organization to trawl through millions of publicly available online data points to find the perfect expert. Unlike a standard expert network, at Techspert we also look at non-obvious factors, such as the expert's influence within a field, and their communication ability. You can read more about this in our blog: How to identify a high-quality expert – A 4-step checklist.
5. AI-driven with a human touch
Although we've harnessed the power of AI to source the best experts worldwide, the service you receive from Techspert still comes from a human. From the moment you submit a request for an expert right through to the conclusion of your project, our team will be on hand to support you. Furthermore, when our AI technology finds experts, our team vets the profiles to ensure we provide you with quality key opinion leaders. We use this combination of AI and human insight to deliver the best of both worlds.
Working on a project? We'd love to hear about it and see how we can pair you with the right expert to help your project succeed. If you're an expert who's available to support clients, we'd love to hear from you too.