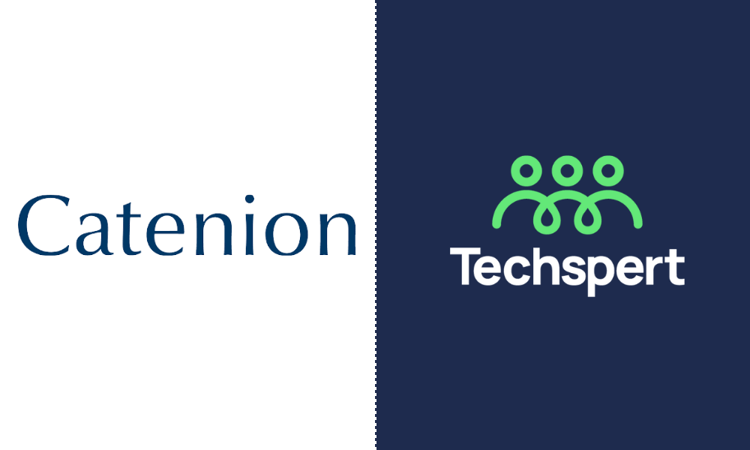 Introduction to Catenion
Catenion is a science-driven management consulting firm that specializes in helping pharmaceutical and medical product companies create actionable R&D strategies. They use expert insights in their primary market research to challenge and refine the recommendations they make to their clients.


Catenion's pain points
Catenion was struggling with vendors who were unable to provide the exact expert insights they needed. Project timelines would be compromised if they requested insights outside of their vendors' fixed databases. In such cases, Catenion would need to take matters into their own hands and conduct manual desk research to meet strict deadlines. This became an administrative burden and detracted from the time spent developing competitive strategies for their end clients.


Techspert's solution
With 220m+ experts indexed in our global knowledge network, we were able to start matching Catenion with the precise insights they needed from experts in areas such as gastroesophageal reflux disease, psychiatry and NASH. As a result, Catenion teams have accepted 74% of our experts for consultation across all projects, which is more than double the industry average.
Unlike other vendors, we're not limited to a fixed database or panel of experts. We identified 96% of the experts Catenion needed using our AI tech that analyses billions of online data points to quickly match our customers with the precise insights they need. With 43% of all expert profiles added within 24 hours of project kick-off, Catenion were able to save valuable time on manual desk research. This crucial element eliminated two days off their workload per 5 qualified candidates.


The outcome
Between our skilled expert curation and project management support, we have a reputation for making it easy to get access to insights nobody else can provide. With the help of Techspert, Catenion was able to connect with KOLs who had the precise scientific, clinical trial, and market expertise they required. They gained insights into clinical developments that were critical to their client's success.
Our AI-led custom recruitment approach has also allowed Catenion to reduce the time spent on manual desk research. This time has been redeployed to deliver better R&D strategies to their end clients.