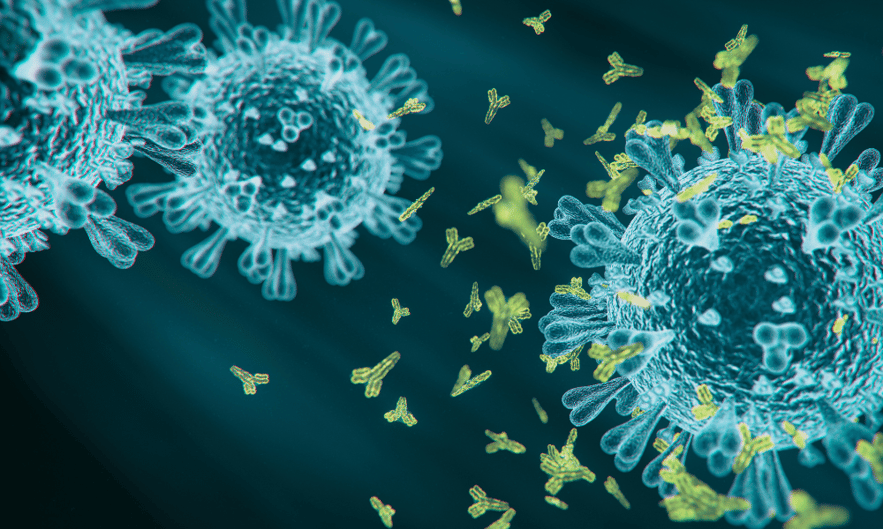 The challenge
OMass Therapeutics is a UK based pre-clinical biotech firm, focusing on small molecule drug discovery in rare diseases and immunology. Going through rapid stages of growth, the OMass team have aspirations to become a fully integrated biopharmaceutical company that can both identify and commercialize new medicines.
OMass were struggling with their existing vendors for their primary market research, with two main challenges creating barriers to their continued success.
Firstly, as a small firm with limited resources, they were struggling with their existing vendors' project management and found themselves bogged down with hours of admin, including scheduling and re-scheduling engagements across lengthy email chains. This greatly hampered their ability to gain insights as quickly as needed and meant they had less time to devote to more strategic matters.
"When we worked with other vendors, there was a lot of back and forth with the project manager. I'd send them my calendar a couple of weeks before we start interviews, but by the time the interviews were scheduled, things had changed. So, unless you were sending them your calendar every two days, finding the right availability was always an issue for us."
Miguel Silva, Strategy Director at OMass Therapeutics
Secondly, at their current stage as a business, they rely heavily on highly specific expert insights to help them validate their decision-making. However, the quality of insights they were gaining from their existing vendors wasn't always as specific as they needed, meaning they were unable to confidently make business decisions in this highly complex industry.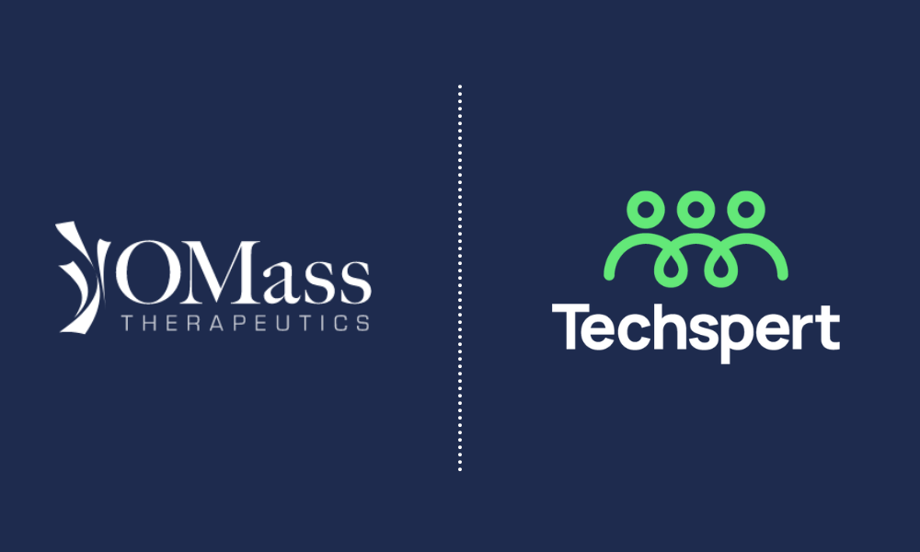 Helping OMass cut down their admin time by 15 minutes per engagement
Our custom-built project portal makes managing even the most tricky projects easy thanks to a range of handy features, including the ability to review expert profiles, schedule calls and download and share project materials at the touch of a button.
Combining our portal with our team of project management specialists, we were able to work flexibly with OMass to adapt to changes as they arose and keep projects moving smoothly.
Since partnering with Techspert, we've saved OMass 15 minutes of admin time per engagement - that's two and a half hours saved on a project with ten engagements! This has freed up their time to think about the strategic objectives of the business and devote more time to their other responsibilities - essential in a small organization where time and resources are at a premium.
Enabling better decisions with insights nobody else can find
In such a complex and variable industry, OMass rely heavily on the precise, relevant insights to make key business decisions. Our unique approach means we're not limited by a panel or database of experts - instead, we custom recruit on every project, which allows us to source experts more precisely and more accurately than other providers.
By custom recruiting the experts they needed, we've enabled OMass to confidently and consistently gain the precise insights they were looking for, establishing Techspert as a trusted and reliable partner OMass can rely on as they continue to grow.
"You source great respondents in niche areas of expertise. Some of the insights we have gathered have helped us decide whether to advance with a program or not, which is so important to us."
Miguel Silva, Strategy Director at OMass Therapeutics