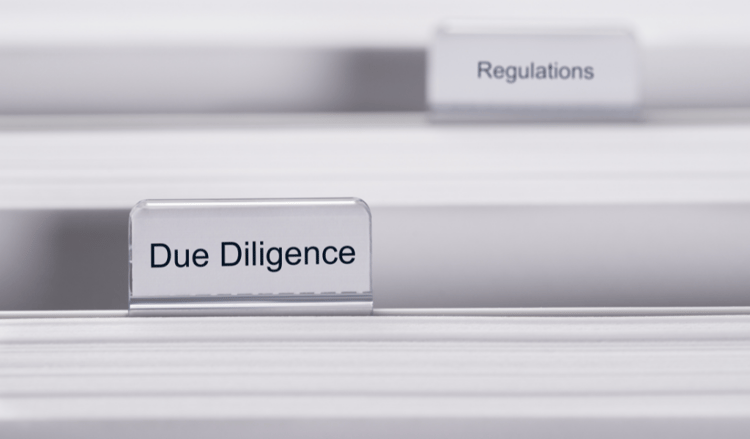 The challenge
A healthcare investment firm needed to understand the current diagnostic and unmet needs of two recently discovered, rare central nervous system (CNS) disorders as part of their due diligence process.
The customer needed to get insights from geneticists and/or neurologists who've been active publishing researchers in the space. But the diseases they needed to learn more about were only recently discovered, so the experts are hard to find in existing networks and panels.
The firm tried to recruit experts within their own network but failed to find the precise scientific and clinical experts knowledgeable in these diseases.
The Techspert approach
Because we're not limited to a panel or network, we pinpointed the exact experts the customer needed.
Using our AI, which enables us to custom-recruit experts tailored to a customer's needs, we sourced the hard-to-reach experts and facilitated qualitative interviews between our customer and the experts.
Insights delivered
We connected the customer with relevant, high-quality experts across Belgium, the US and Italy, including an expert who discovered and co-discovered the two rare diseases.
Using the first-hand insights gained, the investment firm was able to deepen their understanding of the CNS disorders, complete their due diligence with confidence, validate their decision-making and make their next move with certainty.
Some of the niche experts we sourced for the customer included:
A Professor of Cognitive Genetics

who discovered and co-discovered the two rare diseases and is currently conducting functional and pre-clinical testing for the one.

A Clinical Neurologist

who has taken part in preclinical drug safety evaluation and genotype-phenotype studies for the one disorder and treated patients diagnosed with it.

A Director of Psychiatric Neuroscience

with translational and clinical research experience in diagnosing and treating both CNS disorders.

A

Pediatric

Neurologist

who has

treated

patients with one of the

disorders and taken part in a clinical study of the disease and has published a scientific paper on the second disorder.