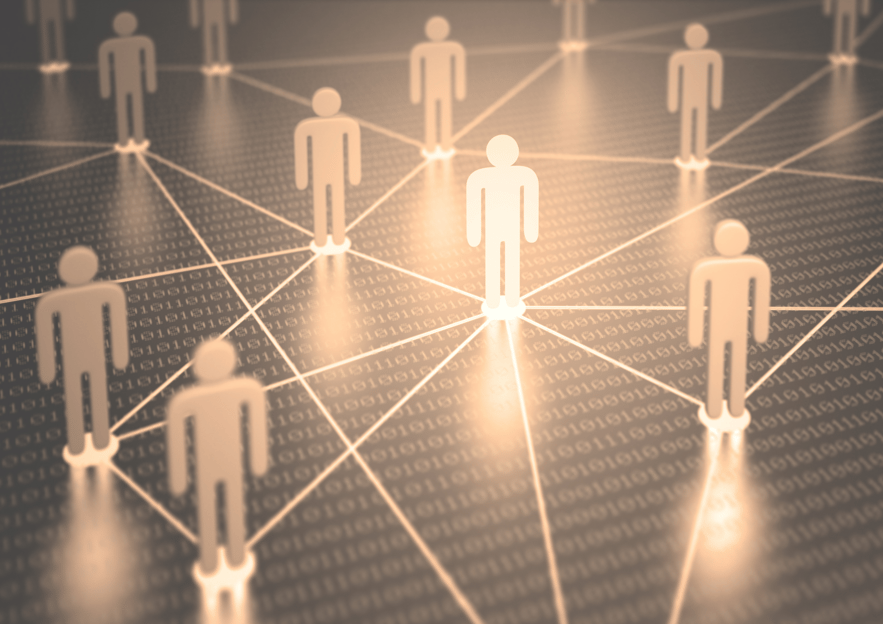 The challenge
This commercial project involved finding individuals from biotech companies to speak about Contract Manufacturing Organization (CMO/ CDMO) vendor selection. Our customer, needed to liaise with experts who were at an executive/chief level, to gain a high-level strategic vision of their project.

Techspert was tasked with providing more than 80 screeners with complete screeners in 72 hours, of which 30+ passed. Our CogniSearch technology allowed us to narrow the search down to CEOs, VPs, and directors, and search according to the client's terms in the expertise field and pharmaceutical.

Our dedicated Project Management team then reviewed all screeners and handpicked the strongest ones to present with specially made one-liners, and we had 6 acceptances by Monday.
Streamlined profiling process: Techspert's AI-driven success
Techspert's revolutionary AI technology meant this project could start immediately sourcing hundreds of profiles in only a short amount of time.

Alongside our technology and expertise, we were able to refine this down to a select number of experts and present only the best-quality candidates available to the client. The screening process allows our customers to ensure they are bringing only the most relevant expertise forward.

We're consistently driving to implement new technological solutions into our processes, and it's thanks to our technology that we were able to over-deliver on this project whilst delivering top-level insights.
An exceptional outcome in expert recruitment
As a result of our search capabilities, finding experts with the knowledge and experience requirements for this project was a breeze.
Across the US, Techspert successfully presented profiles to the customer, including an expert specifically requested by the customer.
Of these profiles, 140% of the quota set by the customer was recruited.