On the Pulse January 2021 - healthcare primary market research insights
ABOUT THE AUTHOR Maddy Clark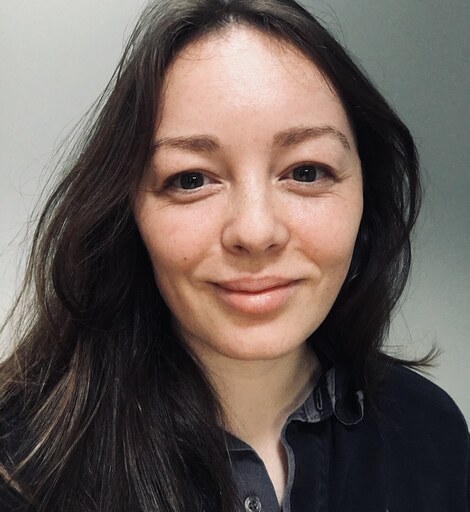 Maddy Clark is VP of Customer Success at techspert.io and leads on our customer success strategy, working closely with our customers to ensure we're meeting their needs. Maddy has worked within a range of VC-backed start-up and scale-up businesses for the last 9 years, focusing on account management and customer success, and holds an MA (cantab) in Archaeology and Anthropology from the University of Cambridge.
All posts by Maddy Clark
Connect to the right experts today.
Let us find the expertise you need