On the Pulse February 2021 - healthcare primary market research insights
ABOUT THE AUTHOR Sam Mabaso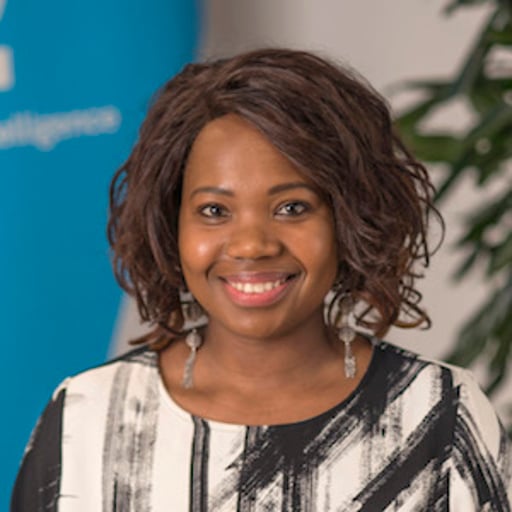 Sam Mabaso is Associate Director of Marketing at techspert.io and leads the company's marketing function. Sam holds a Master's degree in Media Studies from the University of Cape Town and has more than 8 years of experience in marketing.
All posts by Sam Mabaso
Connect to the right experts today.
Let us find the expertise you need