Joining our network is easy.
You can be sure that the healthcare and life sciences projects we find for you are those best suited to your expertise. Work with organizations across the world and help them grow, innovate and make smarter decisions.
Customized pairings with businesses and organizations that are best aligned with your specialty or area of expertise
Rigorous vetting and screening and one-click scheduling through our portal so none of your precious time is wasted
Get paid for sharing your expertise and help healthcare and life sciences organizations around the world make better-informed decisions.
All of our efforts to create connections are built on valuing our experts and treating everyone with respect.
Get started by completing the form
How the process works
Start by filling out the contact form below, and a member of our team will be in touch to find out a bit more about your specialisms and get you added to our network.
When a business approaches Techspert looking for expertise relating to your own specialism, your profile may come up as a match when we run a search on our network. If so, your profile will be submitted for screening by the client before they decide whether to accept the connection.
If our client wants to speak with you, we'll set up the connection through our project portal and you'll be on your way to changing the world!
Never provided expert consultation before? Not to worry - 1 in 3 of the experts we work with are in the same boat.
"I really enjoy the teaching aspect, as well as learning - I like to have an idea of where people's thoughts are. When you're on an advisory board, it's great to talk to other experts as well as the client. Plus, getting paid is nice!"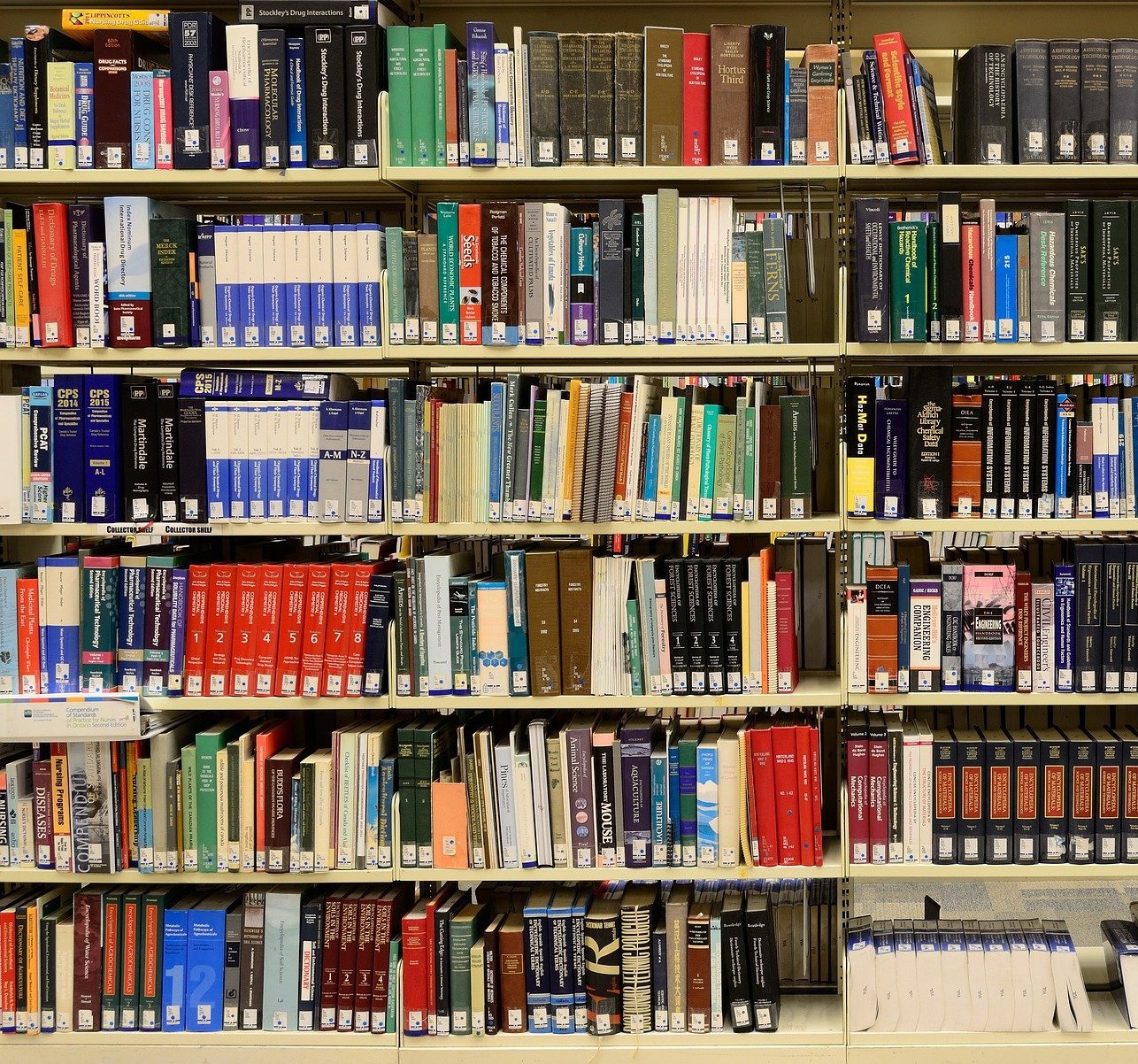 Got questions? We might have some answers for you:
What business and organizations do you work with?

Our clients vary in who they are, and why they may want to talk to an expert. They range from consultancies to market research firms, so each call will be slightly different. We try to make sure that the expert knows what is going to be asked on the call, although we also understand that there may be a need for confidentiality on both sides and we treat these concerns with the utmost care.
What legal and compliance measures do you have in place?

We're members of EphMRA and BHBIA, ensuring our compliance with the highest standards of ethical and legal behaviour.
Where can I go to find more information?

For more info, please visit our Expert FAQs page.